The Oklahoma DHS Adoption page provides general information about adoption in the state of Oklahoma.
The Road to Adoption
Listen to actual foster and adoptive parents as they share their impressions, thoughts, trials and victories on the road to adoption and foster care, and the foster and adoptive children whose lives have been changed by the compassion of others.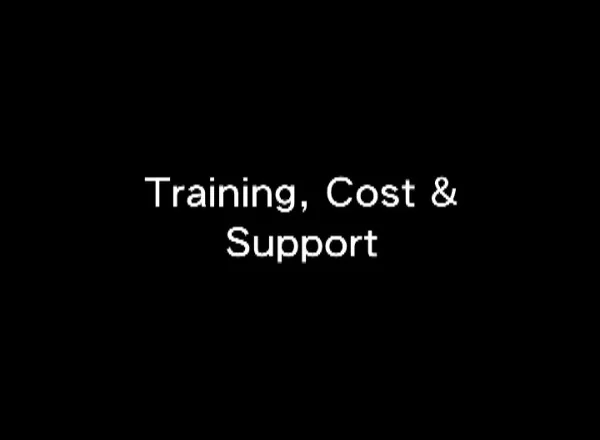 Training & Support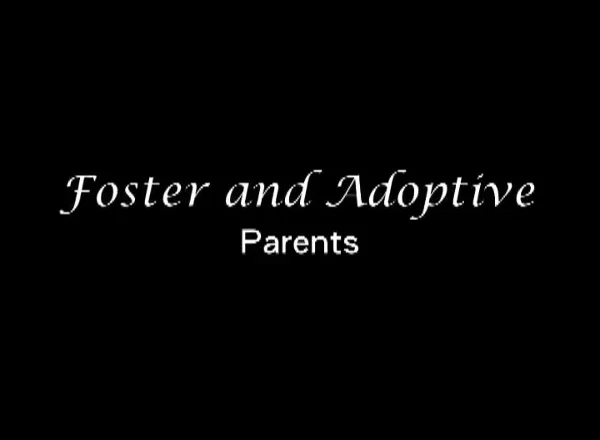 Foster & Adoptive Parents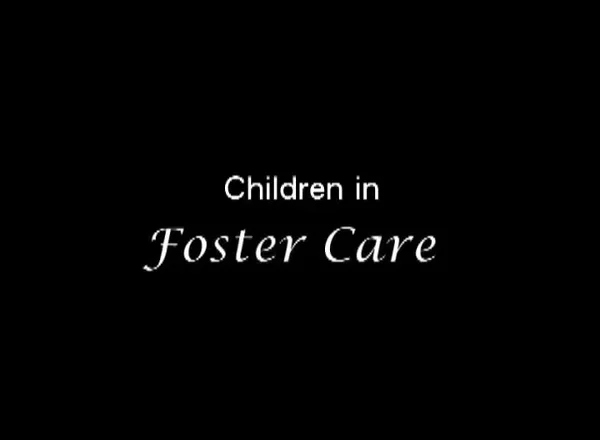 Children in Foster Care
If you have additional questions about the process of adopting children in DHS care, visit the DHS Adoption FAQ.