The Oklahoma Heart Gallery uses the power of photography and videography to raise awareness, inspire communities, and recruit adoptive families for Oklahoma's legally free children.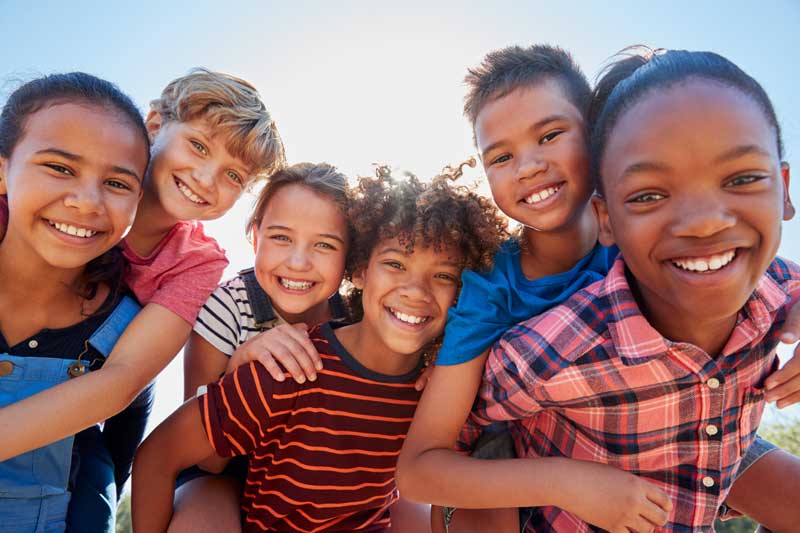 Through our traveling exhibit and online gallery, we help introduce communities to the children who need forever families. Each child's smile, personality and unique spirit are showcased in beautiful, professional photographs and videos. For prospective supporters and families, these images can spark a life-changing connection.
Whether you consider fostering or adopting a child, hosting our exhibit or supporting our work in other ways, you can make a powerful difference for Oklahoma's waiting children.
To learn more visit the Oklahoma Heart Gallery Website.