CORE Teen Right Time Training
Critical Ongoing Resource-family Education, or CORE Teen, is a curriculum for foster and adoptive parents who are raising children who have moderate to severe emotional and behavioral challenges. It was developed through a 3-year cooperative agreement with the Children's Bureau. Spaulding for Children worked with several partners to create the curriculum: the Child Trauma Academy; The Center for Adoption Support and Education; the North American Council on Adoptable Children; and the University of Washington.
The curriculum includes a Self-Assessment, Classroom Sessions, and a collection of Right-Time modules. Each Right-Time module is video-based and includes a discussion guide that helps to facilitate an individual's reflection after viewing the video. Right time videos are about 20 minutes in length and include stories from youth exploring how this theme impacted them and how it related to their behavior, resource families talking about the importance of the topic and the related parenting strategies, and experts describing why this theme may be important and offering guidance.
Courses
Transitions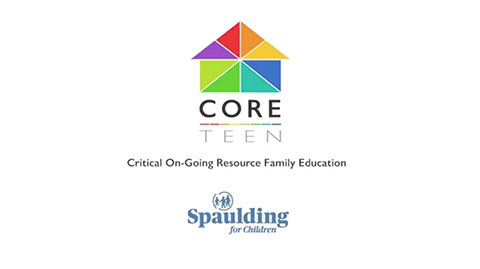 Trauma Informed Parenting I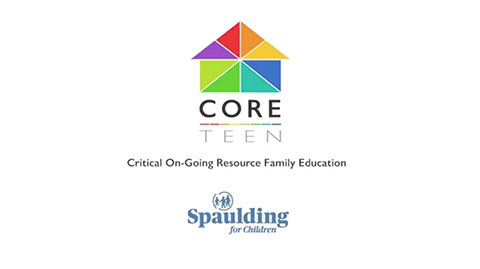 Trauma Informed Parenting II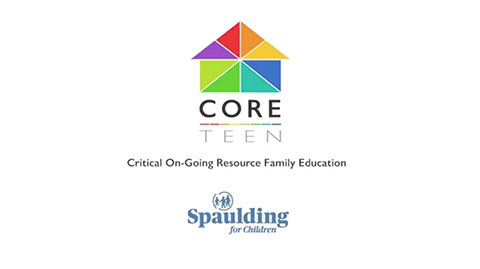 Continued Connections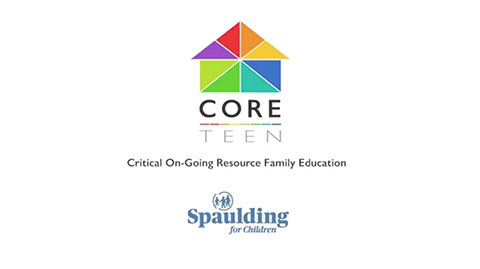 Parental Adaptation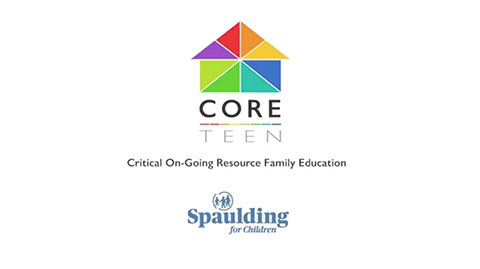 Parental Regulation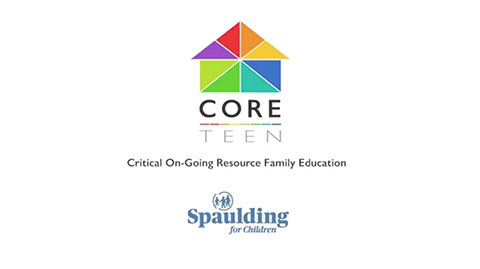 Relationship Development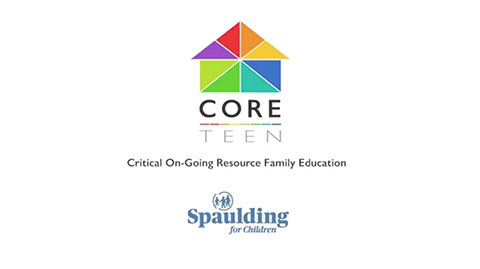 Sexual Orientation, Gender Identity & Expression