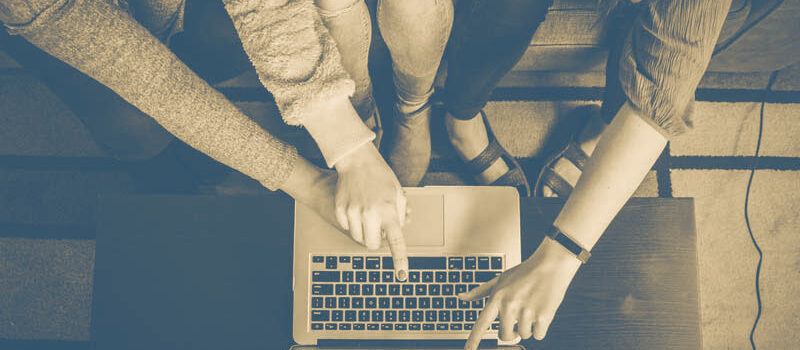 Hello Foster and Adoptive Parents,
Oklahoma Human Services (OKDHS) has collaborated with the National Resource Center for Youth Services (NRCYS) to hold virtual Kinship, Foster and Adoptive Family Support Groups in place of face-to-face meetings. Our shared goal is that you have opportunities for information sharing, networking and support with other foster and adoptive parents. Please find the attached flyer regarding the upcoming virtual meetings. 
As stated in the flyer, you and other adult household members who attend will receive one hour of training credit, which counts toward the 12 hours of required annual training for families. You will be asked to complete a survey at the end of the meeting.
Please note there is a registration requirement for this training. Register or use the link in the flyer to register in advance.
If you have any questions, please reach out to your resource worker for additional information.
By attending these scheduled meetings, you are consenting to being recorded.
We look forward to collaborating with you soon!
Thank you!
OKDHS Foster Care and Adoptions