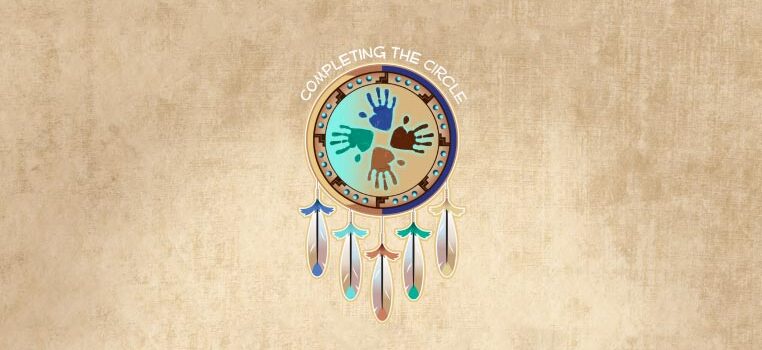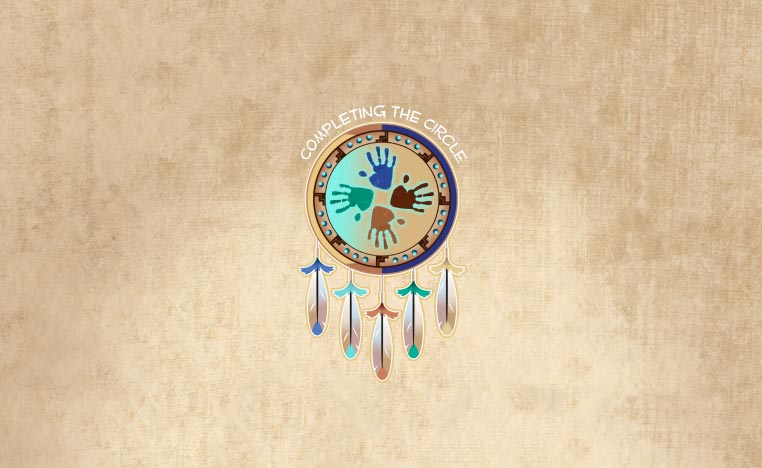 14th Annual Completing the Circle
Indigenous Cultural Awareness Event for Native Children in Care & Their Foster Families
Saturday, May 21st , 2022
Registration will close on Friday May 13th 2022
14th Annual Completing the Circle – Poster (PDF)
About the Event
When
Saturday, May 21st 2022 – 8:30 a.m. to 2 p.m. Registration begins at 8:30 a.m. Signs will be posted.
Where
United Keetoowah Band of Cherokees 18263 Keetoowah Cir, Tahlequah, Ok 74464
Who
This event is for Native American children in DHS custody and Tribal children, as well as their foster families and other children in the home (biological and adopted).
What
The event includes an opening ceremony, lunch, traditional food sampling, museum tour, native music, dancing, hands-on arts and crafts, native storytelling, marbles, stickball demonstration, information booths and much more!
Please note: Walking is required and the events are mostly outside. Lunches will be picnic-style, so bring necessary items that will make this event more enjoyable for the children and you!

In the event of a surge of Covid cases, you will be notified of any change in plans.
Credits & Travel
Both DHS & Tribal foster families will receive paid travel claims and a certificate of attendance. DHS foster families receive six hours of training credit. Tribal foster families will need to ask their tribe about any training credit available.
Questions
Contact Kelly Tannehill with DHS at 918-230-5612 or by email at Kelly.Tannehill@okdhs.org.