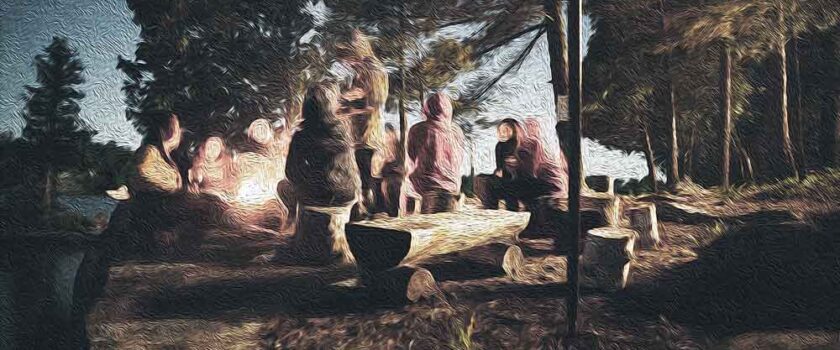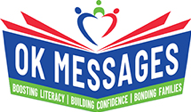 Hi there! This is an invitation
to OK Messages Project's 2022 Outdoor Adventure Day
for KIDS of incarcerated parents ages 4 to 15.
On Saturday, June 25th
from 9:30 am to 4:00 pm
At Camp Dakani (the Camp Fire Camp)
3309 E. Hefner Rd 73131, *Right off I-35 and Hefner, close to Frontier City.
This day camp includes:
• Free camp T-shirt!
• Fishing, rock climbing, "Creation Station".
• Reading to therapy dogs – and more!
• Lunch, snacks and drinks provided.
• All kids go home with a big surprise and new books for summer reading!
• Finale is a sugar-free all stars concert!
Caregivers: you can take a break or join us under the pavilion! We give you a $5 gas card. RSVP with ages and names of kids by June 13th to cheri@cherifuller.com.