Oklahoma Adoption Competency Network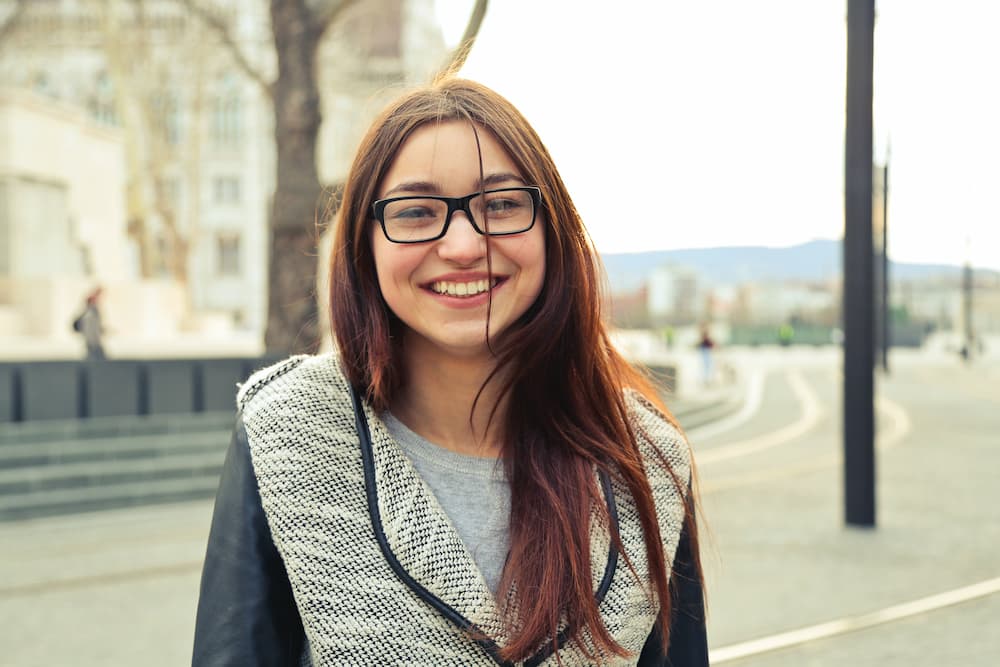 About
There is so much to understand about adoption – loss and grief, attachment, trauma, therapeutic parenting, the impact of race and cultural differences, the role of the biological family after adoption, and so much more. The Oklahoma Adoption Competency Network (OACN) is a statewide effort to come together – adoptive parents, adoptees, biological families, and adoption professionals – to learn, discuss, and support each other in doing our best to support our children and families from adoption in Oklahoma. Below, you can find events the OACN is providing for all those touched by adoption, including Lunch & Learn webinars, book clubs, support groups, adoption competency trainings, and more!  If you have not signed up yet to be on the mailing list for the OACN, please complete the form on the Adoption Competent Mental Health page and share your contact information so we can keep you in the loop.
Upcoming Events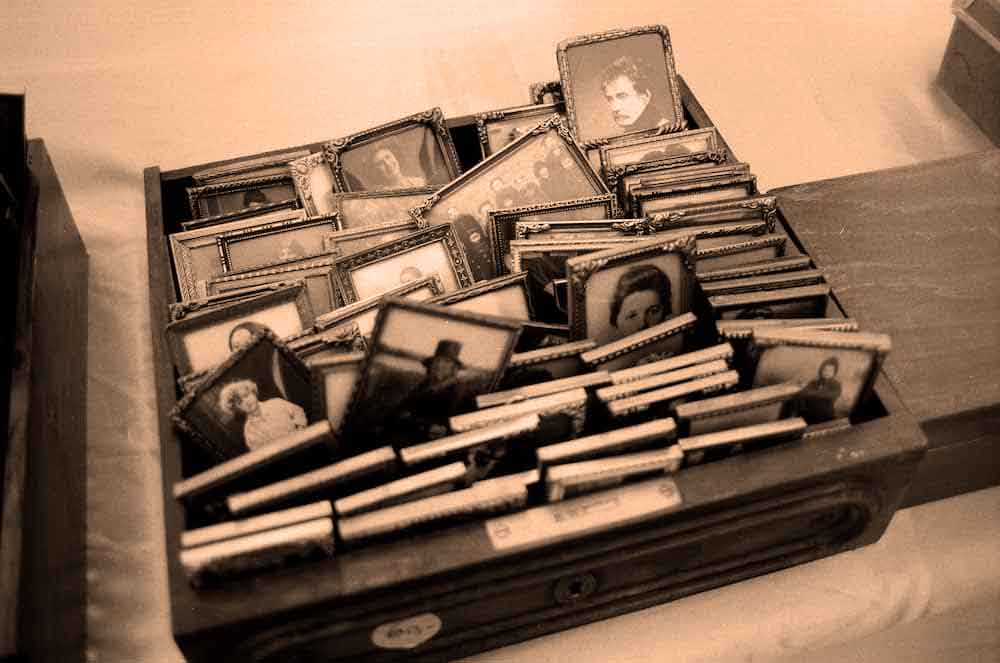 Adoption History Lunch and Learn
March 21, 2023 12M – 1PM
Adoption Competency encompasses turning over every stone within adoption including exploring the history of adoption.  To better understand the future of adoptions as a whole, we have to explore the evolution of adoption throughout history the good, the bad, and the ugly.  Come explore with us so that we can build a better future!

Adoption History Lunch and Learn – Flyer (PDF)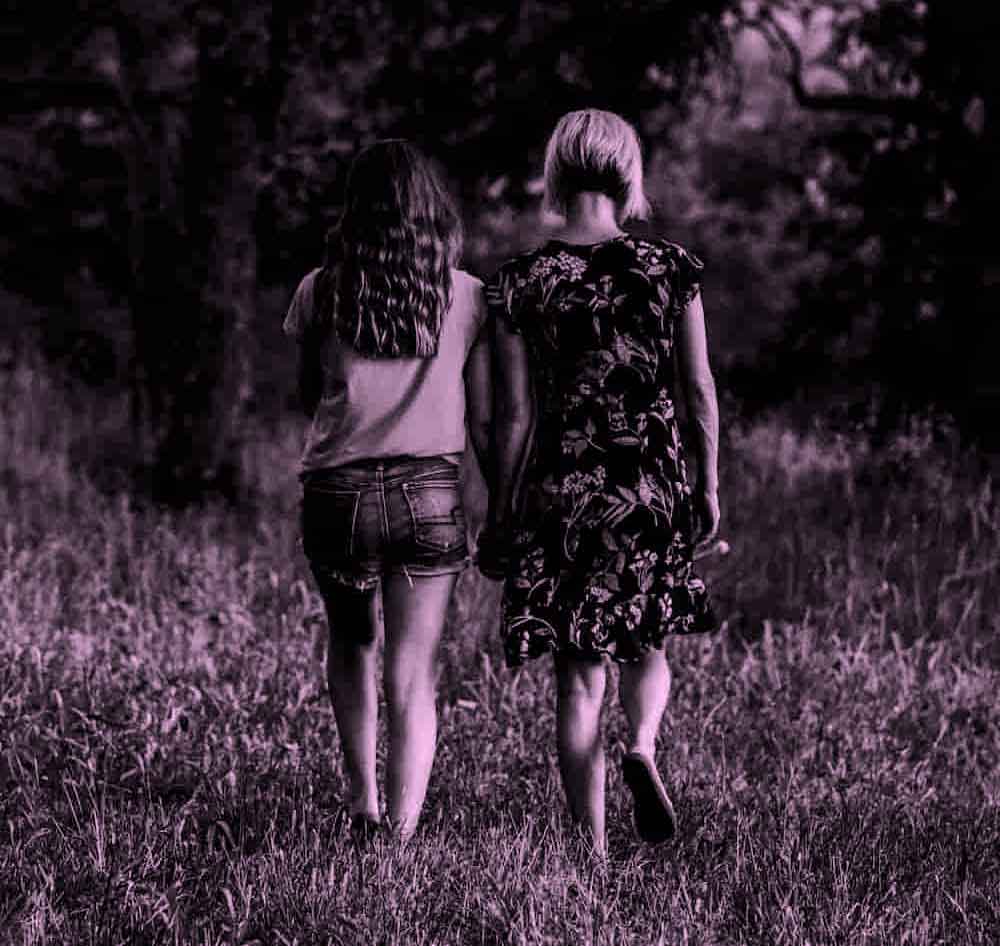 Behind the Behavior
March 28, 2023 12M – 1PM
Join us for a presentation on trauma and behavior. This lunch and learn will take a deep dive into the physiological and genetic effects that trauma has on the brain and body. We will then look at how these effects show up in behavior, as well as how these effects can be changed in a positive way.

Behind the Behavior – Flyer (PDF)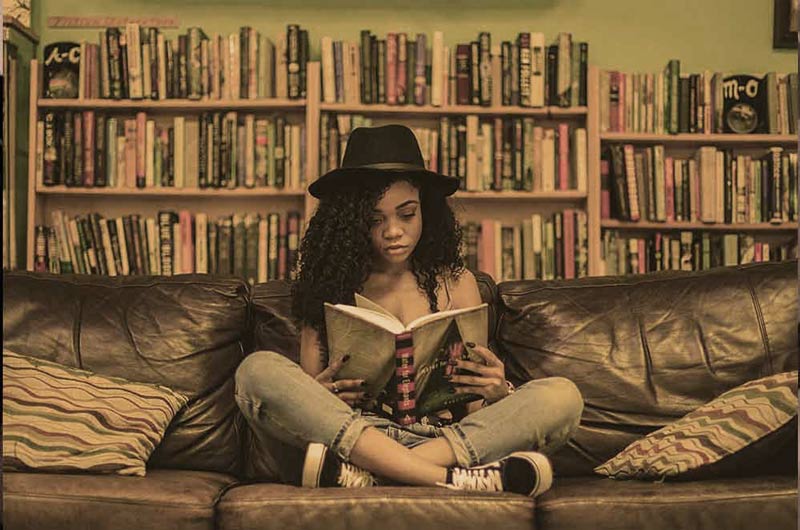 Post Adoption Support Book Club
March 31, 2023 12M – 1PM
If you are an Adoptive parent within the State of Oklahoma that would like to explore the world of your adoptive child to help gain clarity and continue to build as a family, come and join us! Book club will meet virtually on zoom.

Post Adoption Support Book Club – Flyer (PDF)
Renew with Wellspring
March 31 – April 2, 2023
Adoptive parents, we're excited to invite you to a free weekend experience designed especially for you! Join other adoptive parents from across the state for a fun weekend with sessions to focus on adoption competency, loss & grief, building stronger bonds, and relationship skills. Connect with new friends and form lasting support groups. This Wellspring Weekend is for parents who have adopted through OKDHS. To make room for new attendees, we aren't able to accommodate repeat attenders at this time.

Renew with Wellspring – Flyer (PDF)
Media
Adoption Competency is an all-inclusive approach that sharpens the lens for recognizing the many different aspects of adoption and how it impacts those involved. We are on a mission to explore, support, and empower adoptive families, adoptees, and professionals. Come and learn with us!