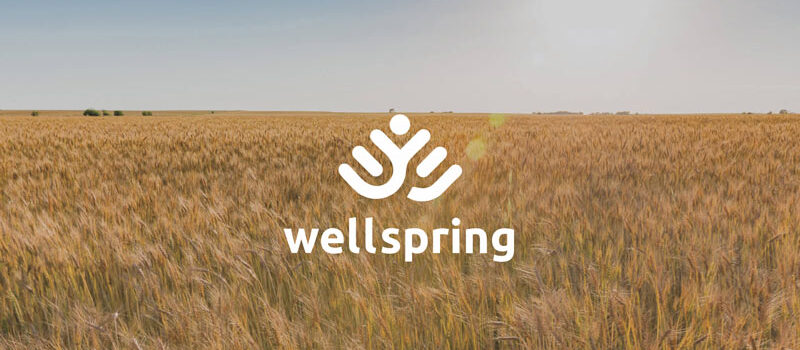 We're excited to invite you to Wellspring for Adoptive and Foster Parents – a free weekend experience designed especially for you!
Wellspring offers a free 2-night hotel stay and engaging sessions for couples and single parents. It's a combination of time to connect with new friends, access tools and resources to strengthen your family, and a chance to get away and refuel! You will receive In-Service Training hours for attending all weekend. (Children don't attend, but a child care stipend is available to help cover the cost of care.) Wellspring event dates.
Oklahoma City: June 10th – 12th
Broken Arrow: June 24th – 26th
At this time, we cannot accept repeat attendees. If you have already enjoyed the Wellspring experience, please share this opportunity with friends!
Questions? Contact the Wellspring Team at 1-844-944-9301 or visit the wellspring site.