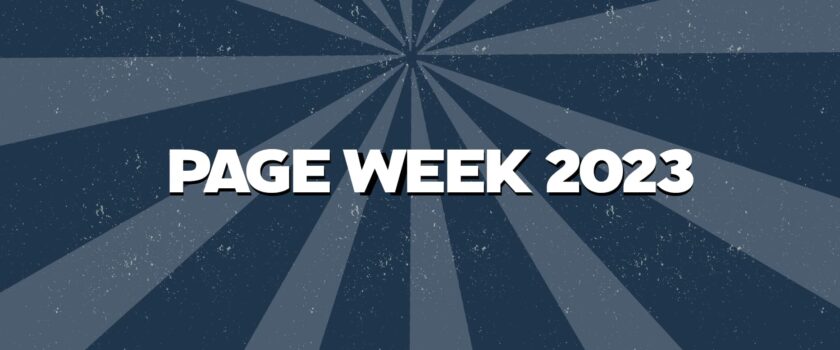 Once again, the Oklahoma Legislature is extending an invitation to youth in Oklahoma Human Services (OKDHS) or tribal custody to serve as pages for members of the Oklahoma House of Representatives and Oklahoma Senate. This unique opportunity for selected youth allows the youth to observe the legislative process in Oklahoma and participate in a mock legislative session. In addition to the duties as pages, the youth will experience a continental breakfast with their sponsoring legislator and evening activities provided by the legislative staff
Requirements for Youth
Be in 11th or 12th grade and be in DHS or Tribal custody or receive voluntary extended services, or have achieved permanency in a guardianship or adoption after age 16;
Be placed in a kinship or traditional foster home or level B group home;
Be receiving Oklahoma Successful Adulthood Program (OKSA) services;
Have demonstrated positive leadership ability;
Have signed Guardian/OKDHS representative permission, when younger than age 18; also:
Be a non-smoker;
Not have pending charges, misdemeanor or felony convictions, or previous arrests; and
Be available to attend a Page Orientation.
Application Process
Application packets will be accepted through April 15, 2023 and can be emailed to jennifer.boyer@okdhs.org.
Mail original to:
PO Box 25352
Attn: Oklahoma Successful Adulthood Program, Jeffrey Walls
Oklahoma City, OK 73125-0352
Please include:
Selection Process
A screening committee consisting of the State OKSA Coordinators and a representative from the National Resource Center for Youth Services (NRCYS), and an OKDHS legislative liaison will review the applications.
The youth's worker will be notified of the selections.
The youth's worker must notify the youth of his or her selection,
The youth's worker must ensure the youth is able to attend the orientation, and arrange pick up and drop off transportation for the assigned Page Week. The youth is not allowed to drive his or her vehicle.
OKSA will assist the CWS worker to ensure each Page has proper attire for this event. The dress code for gentlemen is dress shirt, tie, slacks, and a suit or sport coat. Ladies should wear slacks as the Chamber is kept very cool. Sheer, backless, low-cut garments, shorts, and midriff exposing garments are not appropriate either during work hours or after. Youth are asked not to bring this type of clothing to Page Week.
Tattoos must be covered during working hours. Hats or caps are not appropriate. Comfortable shoes are required. High heels are discouraged. Athletic shoes are acceptable.
Opportunities to participate in the 2023 Page Week program will be limited to a maximum of 24 youth. Each week, one youth will serve as a page in the Oklahoma Senate and one youth will serve as a page in the Oklahoma House of Representatives.
For additional information contact Jennifer Boyer at jennifer.boyer@okdhs.org or 405-255-5902.