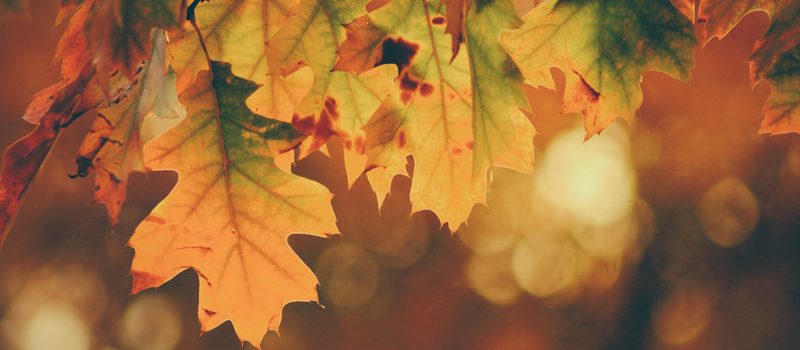 7pm on Monday, September 20th, 2021
As the onset of autumn brings cooler temperatures and the start of pumpkin spice season, the OKDHS Office of Client Advocacy's Foster Care Ombudsman program is looking forward to our next information session. "Termination of Parental Rights Trials – What to Expect" will take place via Zoom at 7pm on Monday, September 20, 2021. We are very excited to be able to announce that this will be a panel discussion, featuring retired Judge Doris Fransein, retired Judge Martha Kilgore, and retired Assistant District Attorney Jane Brown. These highly-qualified legal professionals have nearly a century of experience in the juvenile and family courts between them, and we are extremely blessed to have access to their expertise for this program.
We will be discussing what to expect when your foster child's case goes to a TPR trial. We will be looking at what happens leading up to the trial, what occurs on the date of the trial itself, and what can occur in the aftermath. We will also be posing questions provided by foster parents. An hour of training credit will be available to attendees.
If you are interested in attending, please register at the form we have set up. Registration will be closed at noon on September 20, 2021. If you have any issues with the form or if you have any questions about the program, please contact Foster Care Ombudsman Dawn Leemon (dawn.leemon@okdhs.org) or Programs Field Representative Stephanie Miller (stephanie.miller@okdhs.org). We look forward to seeing everyone at the session!