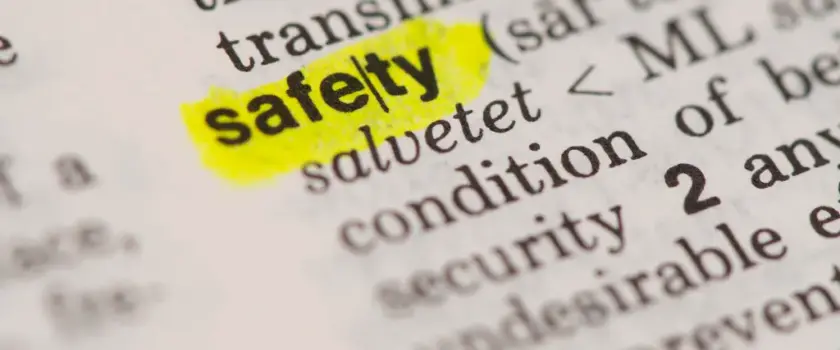 The Office of Client Advocacy's Foster Care Ombudsman program will be presenting a new training, "How is that Safe?" on Monday, September 18, 2023 at 7pm. The training will be held online via Teams.
We will examine what the law has to say about the best interests of the child and safety. We will discuss how safety is defined and assessed and how it differs from risk. And we will explore the role of protective capacities in ensuring the safety of children. An hour of training credit will be available to foster parents who attend.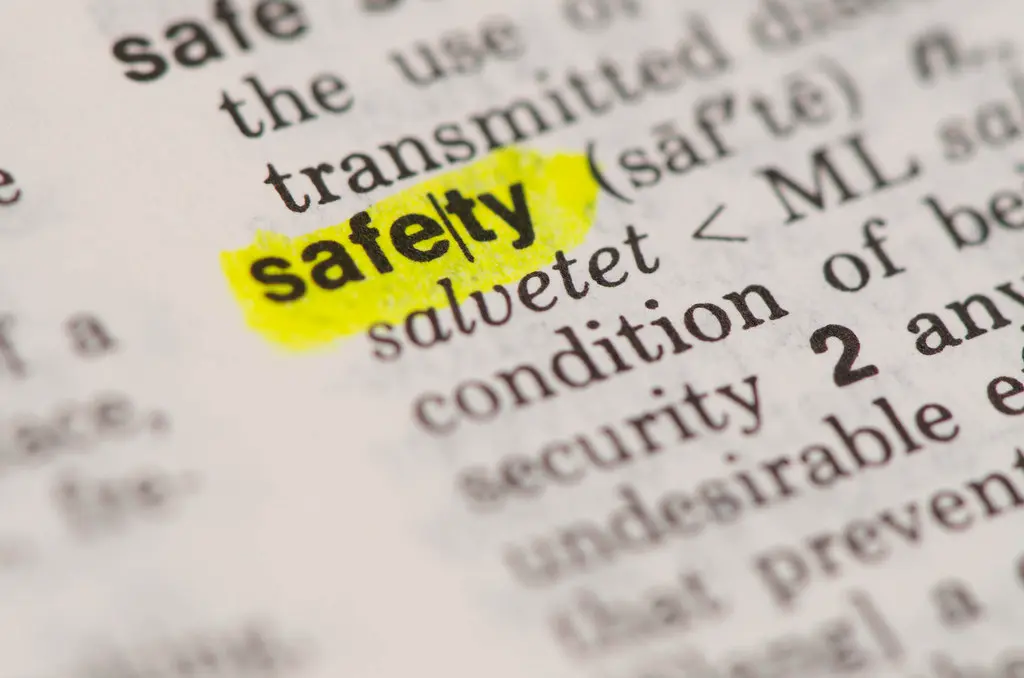 How is that Safe?
September 18 at 7pm
1 hour of training credit provided
Registration required

Please note there is a registration requirement for this training. Register or use the link in the flyer to register in advance.
Please make sure to save the email as the link is tied to your registration. If you have any issues, please contact Foster Care Ombudsman Dawn Leemon (dawn.leemon@okdhs.org) or Programs Field Representative Stephanie Miller (stephanie.miller@okdhs.org).