Adoption Competent Mental Health
How often have you heard how important and helpful it is to have your child and family in some type of mental health treatment? Chances are, your child and family have been through some challenging experiences on the way to becoming a family. It is very important to recognize the impacts of these challenging experiences and be intentional about seeking knowledgeable help and support. Yet, one of the things we hear often from our children and families in post-adoption is that they are struggling to find a mental health provider who truly understands the experience of adoption. The journey to and after adoption hold numerous unique and complex dynamics for both your child as well as for your family. And adoption is life-long! It is not over once the legal paperwork is finalized.
This page is focused on sharing the dedication of the state of Oklahoma to supporting our adoptive families and our mental health professionals in adoption competent mental health. Below you will find a complete definition of what adoption competent mental health entails as well as numerous resources to access trainings and resources for families and professionals.
Don't try and go it alone. Connect with us and learn more about who our adoption competent professionals are in Oklahoma. Or, if you are a professional, please join our network of providers to continue learning more about adoption competent mental health. If you would like to speak to a Post Adoption staff member to discuss adoption competent mental health, please email CWS.PostAdoptionHelp@okdhs.org or call us at (405) 521-2475. You may also reach out to Dr. Bonni Goodwin, the Statewide Coordinator of Adoption Preservation Services with the Oklahoma Human Services, at bgoodwin@ou.edu.
What is it?
Families across the nation continue to share that one of the greatest unmet needs in post-adoption is finding a professional who "gets it." When this became clear in adoption research, several experts came together to define what this means – what do these professionals need to better understand? The term, adoption competent mental health encompasses the broad foundation and wide range of competency areas that have been determined to be critical when providing services to a child or family touched by adoption. For more information on the need for this specialization and training, please view the Rudd Adoption Research paper Building an Adoption Competent Workforce: A Review of the National Adoption Competency Mental Health Training Initiative (PDF).
What does this mean for you and your family?
Have you ever sought mental health treatment for your children and family? Did you feel that the provider understood the experiences of your children before they were adopted? How about the role adoption plays for the rest of their life? Have you ever wondered, "are these challenges we are facing due to adoption, or just typical challenges every kid their age faces?" There are many factors at play in every child and family's dynamics, but when foster care, adoption or guardianship are a part of your story, it is critical for the professional to have an in-depth understanding of every competency area to be able to provide the best assessment and treatment options for you and your family.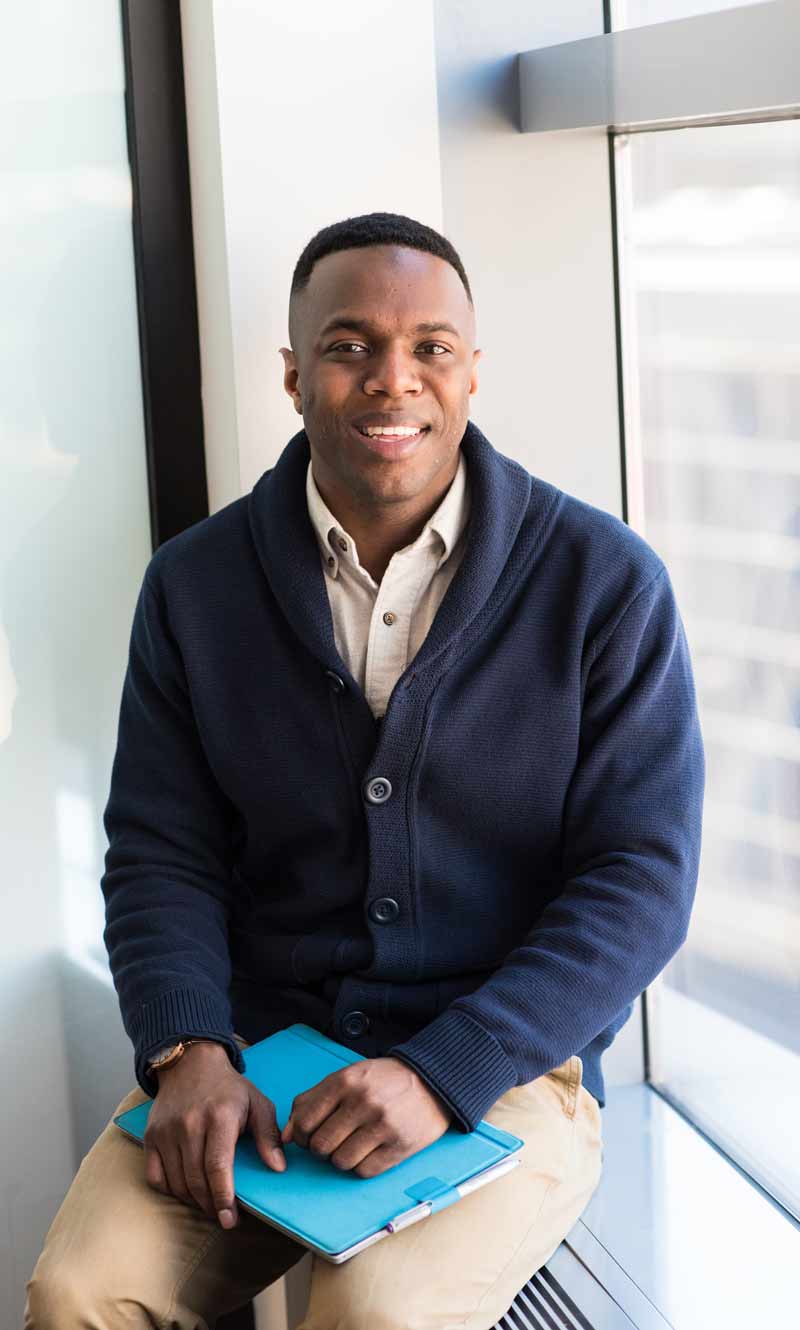 Here are some questions you can ask your provider to determine their depth of understanding of adoption competency:
1. Do you prefer to work with the entire family or only with children?
2. What is your experience with adoption and adoption issues?
3. How many adoptive families have you worked with? (Be specific about the adoption issues that affect your family, such as open adoption; transracial adoption; lesbian, gay, bisexual, transgender, and questioning adoption; searching for birth relatives; children who have experienced abuse or institutionalization; or children with attachment difficulties.)
4. How long have you been in practice, and what degrees, licenses, or certifications do you have?
5. Have you taken any courses/trainings in adoption competency?
6. What approach to therapy do you use?
7. What changes in the daily life of our child and family might we see as a result of the therapy?
8. Do you give parents regular reports on a child's progress?
9. Can you estimate time frame for the course of therapy?
10. Do you work with teachers, juvenile justice personnel, daycare providers, and other adults in the child's life when appropriate?
Adoption Competent Mental Health Trainings –
there are two training available right now in Oklahoma.
1. The National Adoption Competency Mental Health Training (NTI)
The National Adoption Competency Mental Health Training (NTI) is a web-based, free training made available through the Children's Bureau, the U.S. Administration of Children and Families. There are two versions available – one for mental health providers and one for child welfare professionals.
"NTI was designed to help you better understand and address the mental health needs of children, youth and their families moving toward or having achieved permanency through adoption or guardianship. It also seeks to improve collaboration between the child welfare and mental health service systems with shared language and aligned curricula. NTI aims to improve the outcomes by infusing enhanced permanency, adoption and mental health competency in the provision of casework and clinical practice."

The National Adoption Competency Mental Health Training (NTI)
You can access this training at Accessing NTI Web-Based Training for more information and to register to take the training.
If you are interested in completing the NTI training with a group of other mental health providers, meeting virtually on a regular basis to check in and discuss the material and resources provided in each module, please reach out to Dr. Bonni Goodwin at bgoodwin@ou.edu!
2. The Training in Adoption Competency (TAC)
The only accredited, assessment-based certificate program on adoption competency in the country. In Oklahoma, our provider of TAC is the Family Hope House in Tulsa, OK. TAC is year-long program includes classroom and remote instruction as well as clinical case consultation to assist participants in mastering 18 areas of knowledge, values and skills critical to adoption competent mental health services. It is recognized by the California Evidence-Based Clearinghouse for Child Welfare for promising research evidence and accredited by the Institute of Credentialing Excellence (ICE).
For more information about Oklahoma's TAC training, please visit Training for Adoption Competency or email Leslie Keenan, LMFT and Registered Play Therapist, Executive Director at leslie@familyhopehouse.org. For more information about the training in general, developed through the Center for Adoption Support and Education (CASE), please visit The Center for Adoption Support and Education – About TAC.