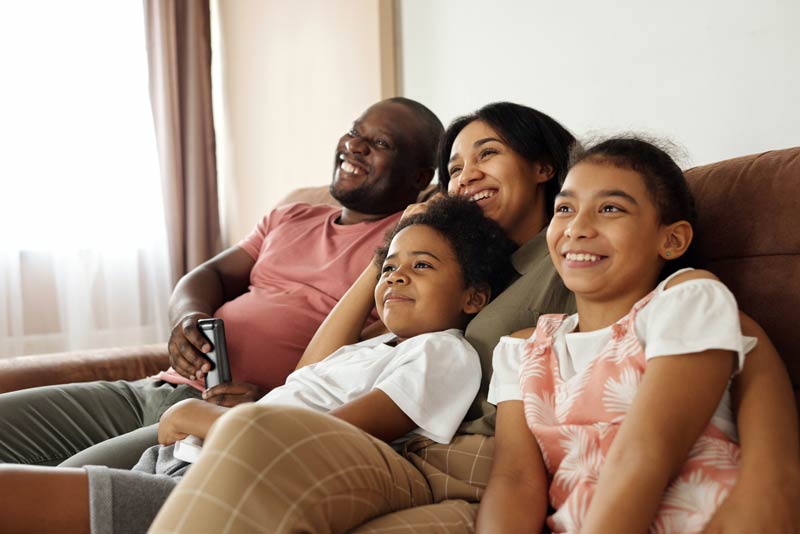 The Respite Voucher Program provides financial assistance to families who have adopted a child who was once in the custody of OKDHS or a federally recognized tribe. Respite care allows for short-term relief to primary caregivers. Vouchers are awarded based on availability of funds. Vouchers are available once per year per family.

Please email CWS.PostAdoption.Respite@okdhs.org or call 405-683-2014 for information and assistance.

No income requirements, unless you are applying for respite through DDSD.

Amount is limited to $75 for one child and up to $300 for two or more children.