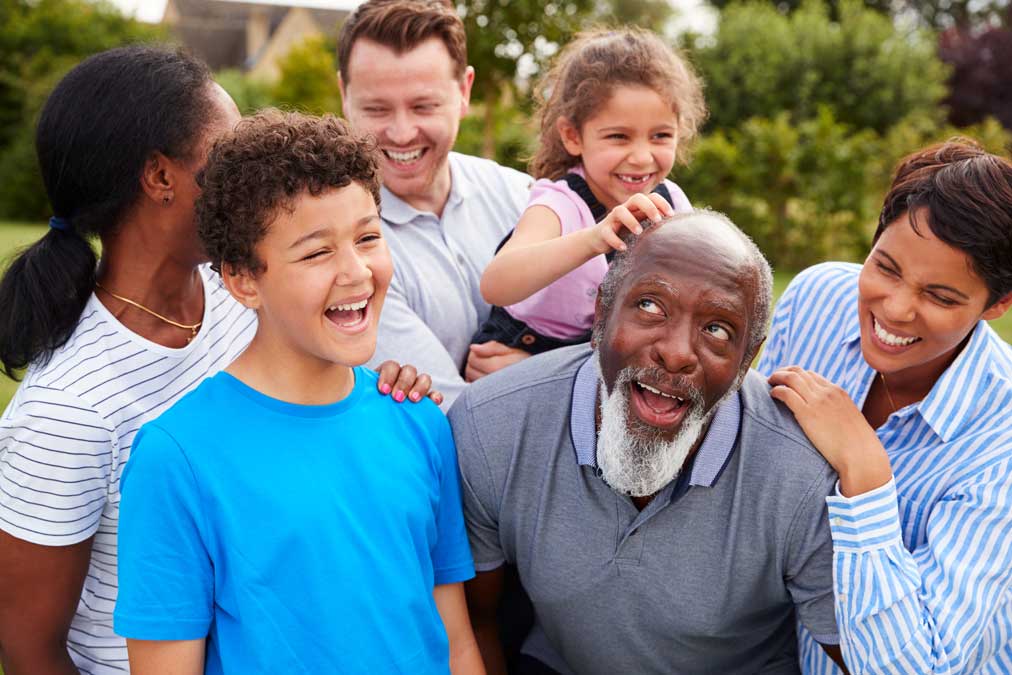 Foster Care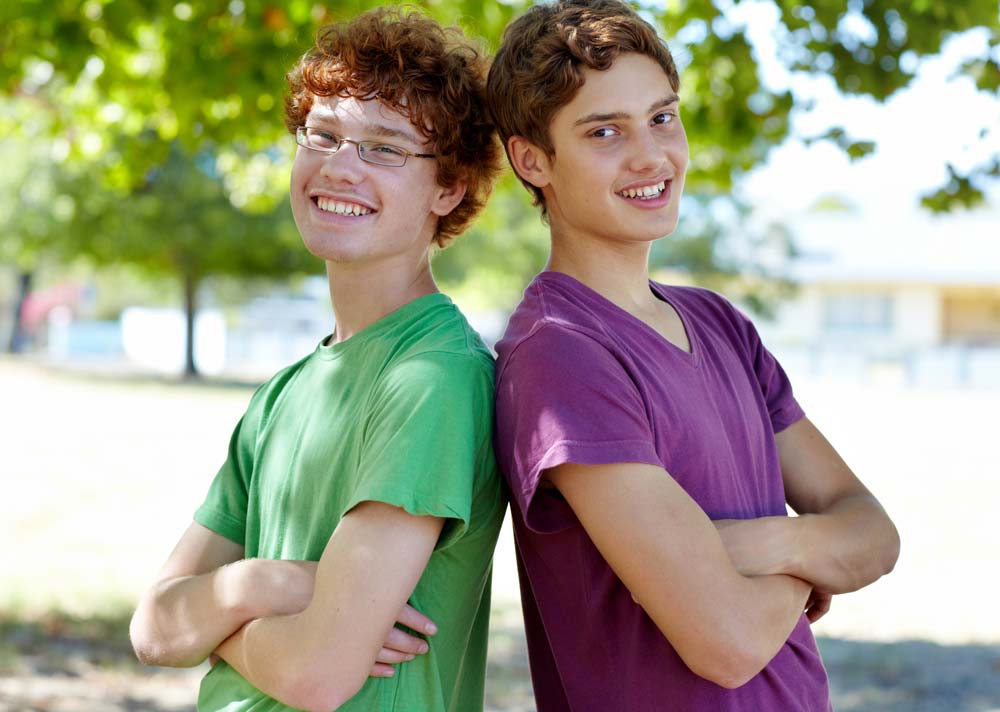 What is Foster Care?
Learn the basics about foster care in Oklahoma.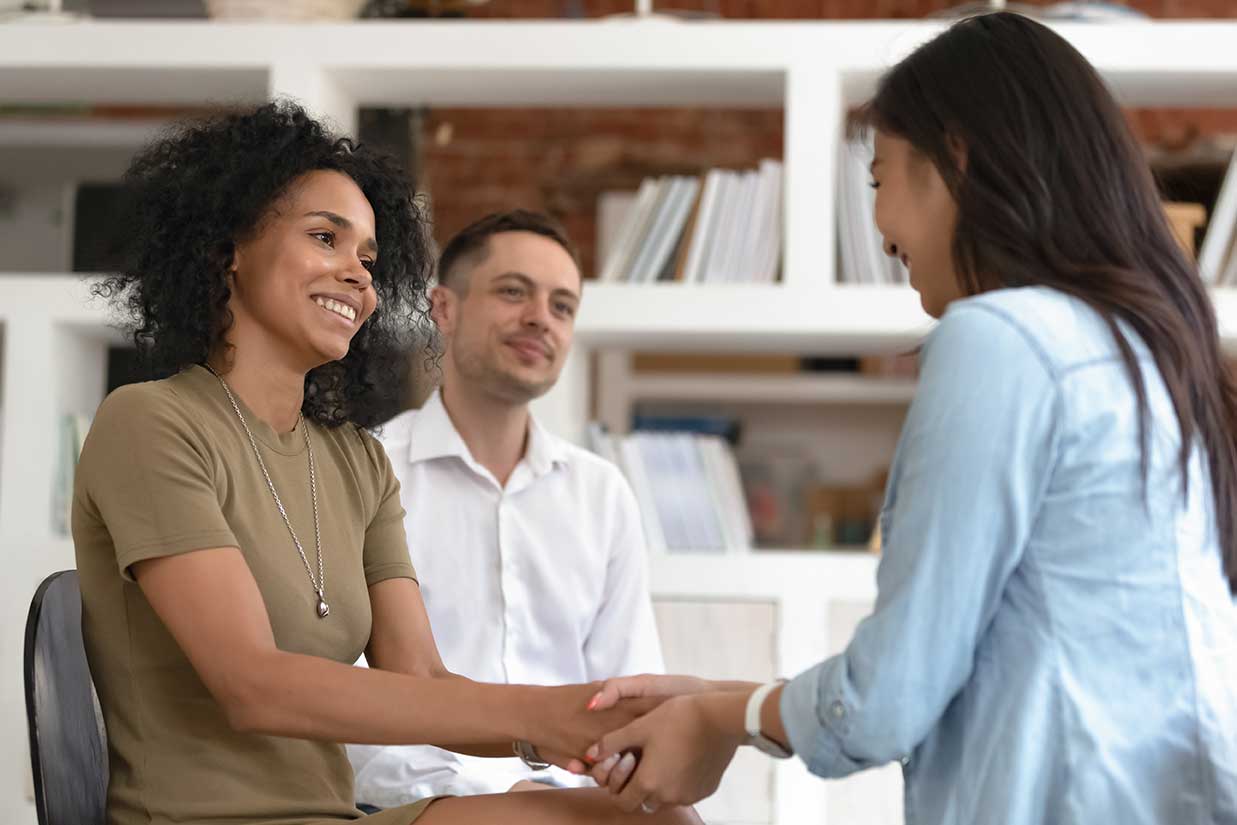 Am I Eligible?
What are the requirements for being a foster parent in Oklahoma? You might be surprised…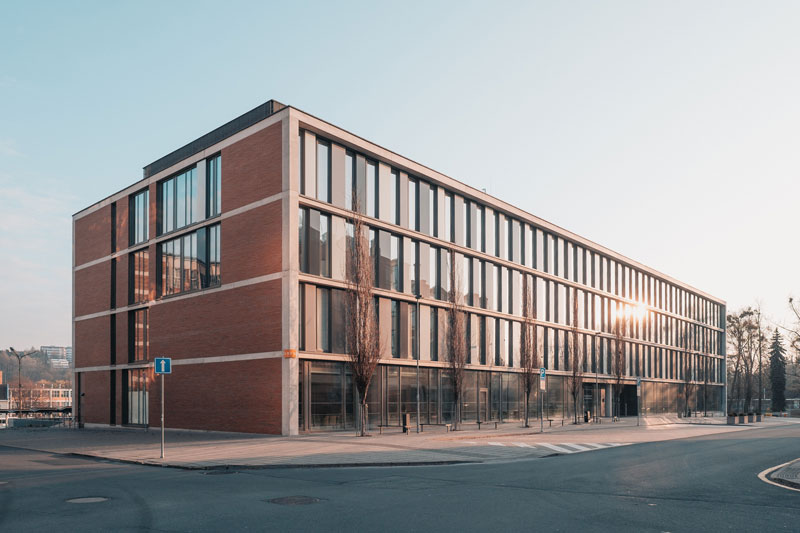 Find an Agency
Locate an agency near you.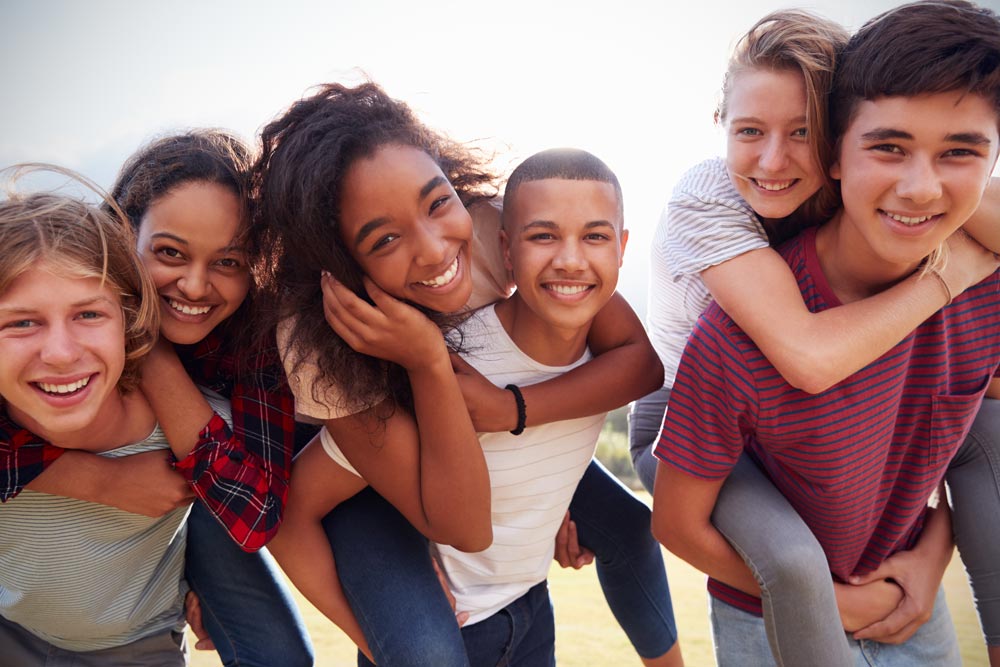 Types of Foster Care
Learn about the different types of foster care and locate an agency to help you find the type that's right for you.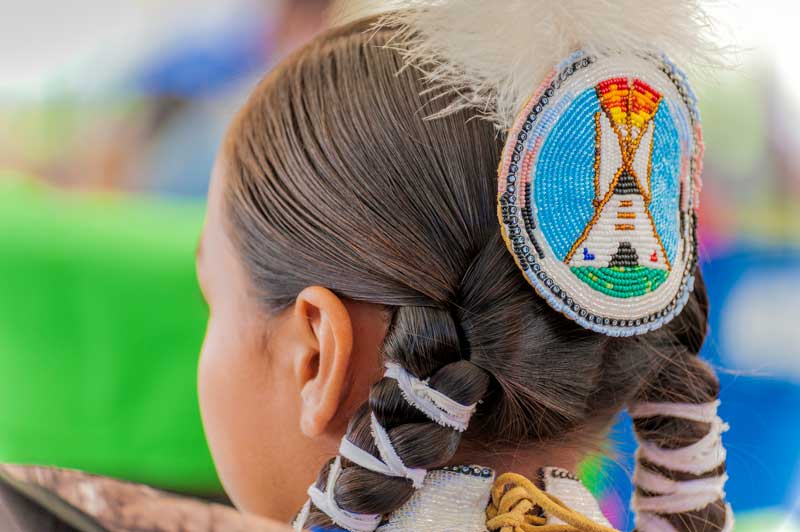 Tribal Foster Care
Connect with the tribes of Oklahoma to help certify your foster home.
If you have additional questions, check out the FAQ or Inquire Now.