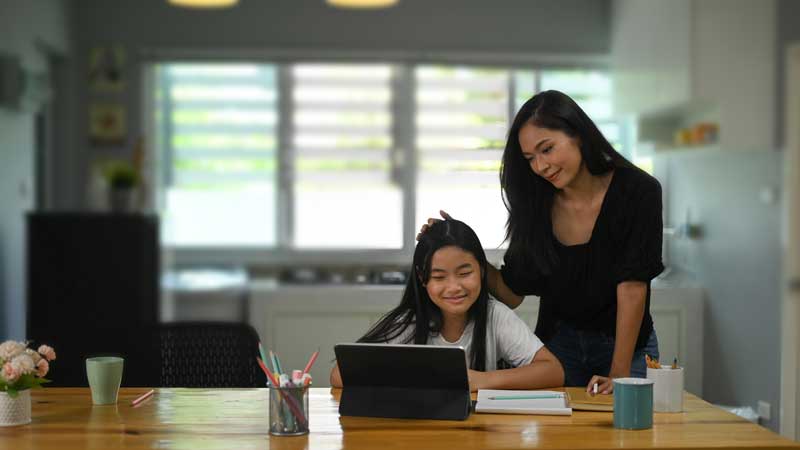 Resources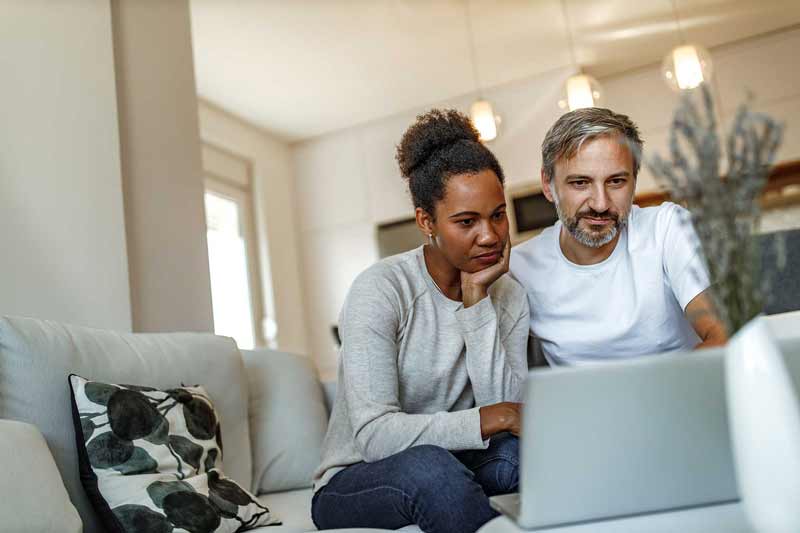 Foster Parent Training
DHS provides training for foster parents at no expense. Training opportunities are offered throughout the year.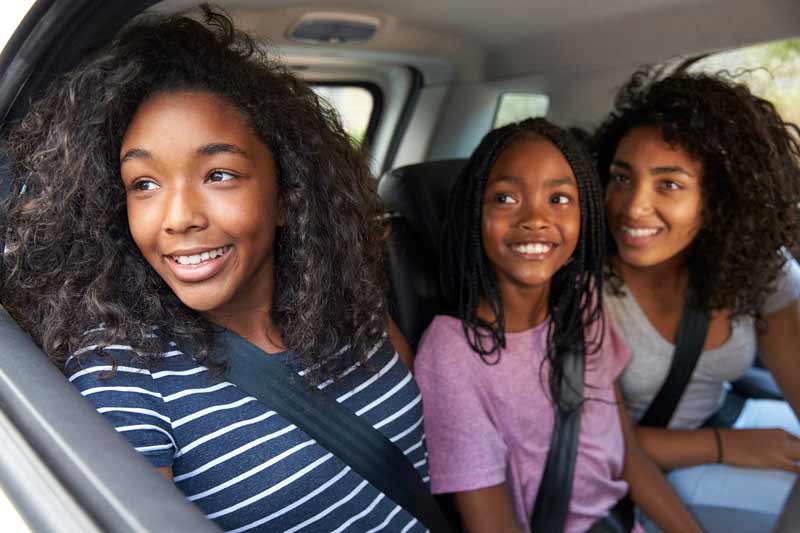 Travel Claims
Parents may be reimbursed for mileage incurred when providing transportation for the child.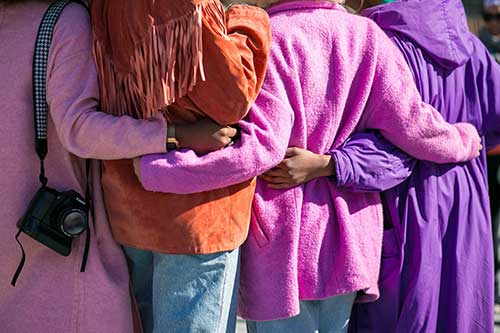 Support Groups
Meet with other foster parents online or in your area.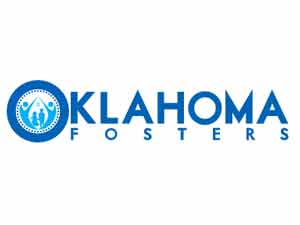 Exclusive Benefits
As foster family you can access a variety of services.
Other ways to get help: