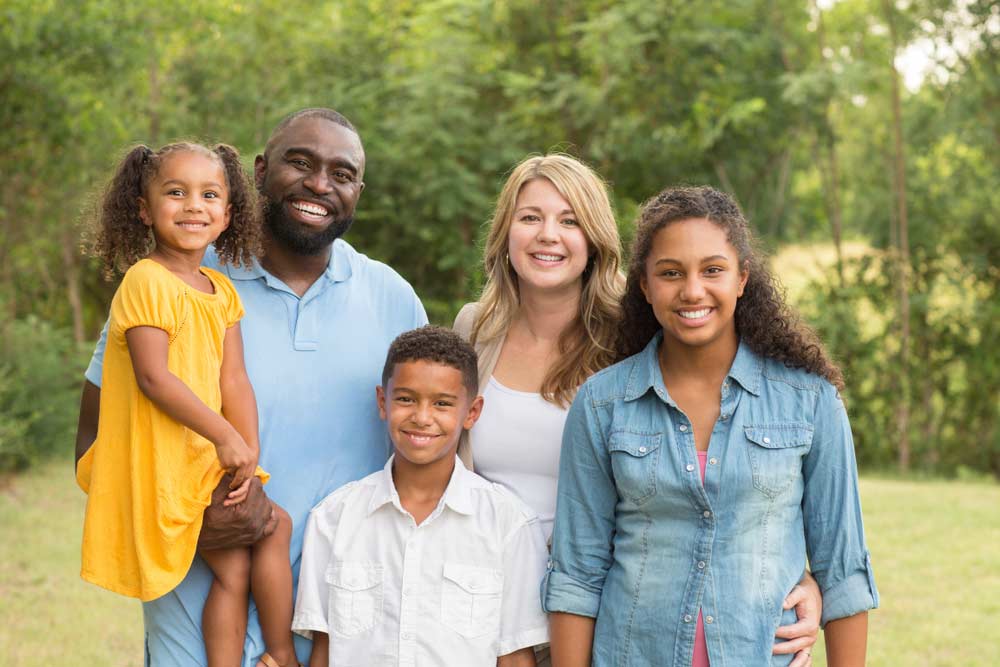 You are not alone after adoption!
There are numerous local and national resources available to you and your family while navigating the life of adoption. For resources divided by topic and state/national availability, click on the links below. If you would rather speak to a Post Adoption staff member to discuss your needs and questions, please email CWS.PostAdoptionHelp@okdhs.org or call us at (405) 521-2475.
Oklahoma Specific Resources
Mental Health Resources
Finding a Mental Health Professional
Working with a mental health professional who understands adoption is critical for children and families from adoption. Far too often, families tell us they aren't getting anywhere in therapy due to the professional's lack of understanding of the unique and complex challenges our children and families face. There are two specific trainings available in Oklahoma for mental health professionals to provide a broad and in-depth framework for their work with families – NTI and TAC. If you are looking for an adoption competent mental health provider, please visit the pages below to search for an Oklahoma provider who has been trained in adoption competency.

National Directory of NTI Trained Professionals (adoptionsupport.org)
Find a TAC Mental Health Provider Near You (familyhopehouse.org)

Oklahoma TF-CBT
TF-CBT stands for Trauma-Focused Cognitive Behavioral Therapy. It is an evidence-based intervention that is considered best practice in the treatment of children who suffer from posttraumatic stress disorder (PTSD). On this page you can find information about the treatment as well as a list of TF-CBT trained therapists in Oklahoma.
Oklahoma Autism Network
The Oklahoma Autism Network is a statewide organization that was created in October of 2003 to support individuals across the full autism spectrum from diagnosis through adulthood. There are a number of resources and support the Oklahoma Autism Network provides, including information and referral, direct services, and parent-led and community-led organizations across the state.
Trust-Based Relational Intervention (TBRI)
Trust-Based Relational Intervention (TBRI) is an attachment-based, trauma-informed intervention that is designed to meet the complex needs of vulnerable children. TBRI® offers practical tools for parents, caregivers, teachers, or anyone who works with children, to see the "whole child" in their care and help that child reach his highest potential.
HALO Project 
HALO (Healing, Attachment, Loving, Outreach) Project provides a variety of programs designed to meet the unique and diverse needs of children and teens who have been adopted as well as those who have been impacted by traumatic events. One of these programs is a 10-week intensive counseling program for families whose children are 3-18 years old. The program utilizes the concepts and strategies of Trust-Based Relational Intervention (TBRI).
Heartline Youth Crisis Mobile
When a young person is in crisis – behavioral or emotional, physical or social, at home or at school – the crisis mobile response team can help. The team is available to provide support in crisis situations over the phone 24 hours a day, 7 days a week. The team will work to connect the young person with local mental health professionals who can come to their home in 1- to 24-hours. The call is free at 1-833-885-2273.
Tax Credit or Other Financial Assistance
NACAC OK Adoption Assistance Program
This page provides the most comprehensive list of contacts and information on the adoption assistance benefits that are available to families who adopt children from foster care in Oklahoma. Additionally, you can find information on the monthly payments according to age of child and child's needs (also called "difficulty of care" or DOC).
Other Resources
Sooner Success
The purpose of Sooner SUCCESS is to promote a comprehensive, coordinated system of health, social and educational services for Oklahoma children and youth with special needs…in their community. Too often, families who have children with special needs don't know where to turn for services, help, or equipment. Sooner SUCCESS connects families to services in their community that will meet their child's unique needs.
Smart Start Central Oklahoma 
Smart Start Central Oklahoma is a nonprofit organization dedicated to ensuring children receive the smart start they need and deserve. They work to ensure children are healthy, safe, eager to learn, and ready to succeed by the time they enter school. Check out this website to learn more about the solutions Smart Start seeks to provide to Oklahoma families.
Oklahoma Parents Center
The Oklahoma Parents Center specializes in special education support for people with disabilities from birth to age 26 and their families. Navigating through the special education process can be overwhelming and complex. OPC staff is here to equip you with the tools you need to understand the system, work with service providers and schools, and advocate for your student or yourself.
Adoptive Parent Handbook
This Adoptive Parent Handbook is designed to offer you an overview of the services available to meet your child's ongoing needs. At the end of this handbook, you will find a resource page with links to several supportive services and organizations who are here to assist you. We hope you will reach out to Oklahoma Human Services Post-Adoption Services as a resource to assist your family now and in the future. We are here to help! If you have any questions, you can contact your assigned Post Adoption worker or you can contact us in several ways: Call Oklahoma Human Services at 405-521-2475 or email to CWS.PostAdoptionHelp@okdhs.org.

Soonercare Provider Directory
Search for Oklahoma providers in your area and in your network.
National Adoption Resources
Center for Adoption Support and Education (CASE)
The Center for Adoption Support and Education is the national leader in mental health services for the adoption and foster care community. Their mission is to improve the lives of children who have been adopted or are in foster care and their families through counseling, lifelong education, and a growing national network of trained professionals. Parents and professionals can access information, trainings, and resources regarding adoption competent mental health and best practices for adoptive families.
National American Council on Adoptable Children (NACAC)
NACAC is a national source for information, support, and advocacy for adoptive families and children. One of their main goals is to connect adoptive parents to support whether in their local area or national support. Additionally, NACAC help youth create and develop advocacy and support networks. Check out this website to be connected to support and find training resources and opportunities.
NCFA is the nation's top authority on adoption issues, including domestic infant adoption, international adoption, and adoption from foster care. The agency works tirelessly to increase public understanding of adoption and promote a positive image of adoption as a loving way to build nurturing, permanent families. Visit this website to find webinars, trainings, and reading on the most current adoption research and policies/practices.
LGBTQIA+ Resources
Support groups for transgender youth and loved ones of transgender people on the first Wednesday of the month from 7-9pm.
Support group for teens that meets every Thursday at Northcare from 5-9pm.
Resource list for education, crisis intervention, legal support, literature, mental health care, primary healthcare, testing, and youth & young adult groups.
Transracial Adoption Resources
A book about natural hair styling tips for parents raising African American daughters.
A Parent's Guide to Natural Hair Care for Girls
A how-to guide for healthy and gorgeous black hair plus an introduction to natural hairstyles.
PACT, an Adoption Alliance, compiled two separate lists of books for babies and toddlers and preschoolers pertaining to race and adoption. Books for Babies and Toddlers About Adoption, Race and Family and Books for Preschoolers About Adoption, Race and Family.
Books for Adoptive Families
Books for Parents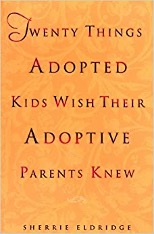 Twenty Things Adopted Kids Wish Their Adoptive Parents Knew
Sherrie Eldridge
With warmth and candor, Sherrie Eldridge reveals the twenty complex emotional issues you must understand to nurture the child you love–that he must grieve his loss now if he is to receive love fully in the future–that she needs honest information about her birth family no matter how painful the details may be–and that although he may choose to search for his birth family, he will always rely on you to be his parents.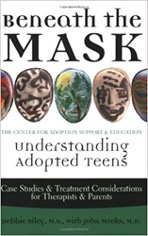 Beneath the Mask: Understanding Adopted Teens
Debbie Riley
Working with adopted adolescents is complex. The key to successful therapy and healthy development is to help the adolescent discover and accept the person within. Parents will discover: the six most common adoption stuck spots, the complexities of adoption, the adopted teen's quest for identity, and how therapy may help the adoptive families learn and grow together.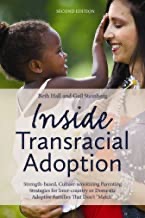 Inside Transracial Adoption
Beth Hall and Gail Steinberg
This is the classic authoritative guide to navigating the challenges and issues that parents face when they adopt a child of a different race and/or culture. Filled with real-life examples and specific strategies for success, the book explores in-depth the realities of raising a child of color, whether in a multicultural or a predominantly white community. Readers will learn how to help children adopted transracially or transnationally build a strong sense of identity, so that they will feel at home both in their new family and in their racial group or culture of origin.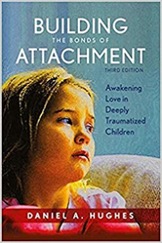 Building the Bonds of Attachment: Awakening Love in Deeply Traumatized Children
Daniel A. Hughes
Presents a composite case study of one child's developmental course following years of abuse and neglect. Offers effective methods for facilitating attachment in children who have experienced serious trauma. The text emphasizes both the specialized psychotherapy and parenting strategies often necessary in facilitating a child's psychological development and attachment security. Hughes steps through an integrated intervention model that blends attachment and trauma theories with the most current research as well as general principles of both parenting and child and family therapy.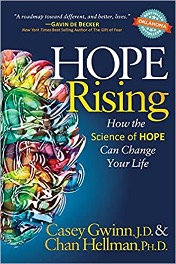 Hope Rising: How the Science of Hope Can Change Your Life
Casey Gwinn & Chan Hellman
Hope is the most predictive indicator of well-being in a person's life in all the research done on trauma, illness, and resiliency. Hope Rising provides a roadmap to measure hope in your life, assess what may have robbed you of the power of hope, and then provides strategies to increase hope. It challenges every reader to be transparent and honest about their own stories of struggle and adversity, calls for the end of shame and blame in addressing the struggles of those who have experienced trauma, illness, or abuse, and provides practical ways to increase your Hope score.
Books for Children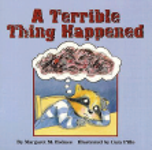 A Terrible Thing Happened
Margaret Holmes
Sherman Smith saw the most terrible thing happen. At first, he tried to forget about it, but soon something inside him started to bother him. He felt nervous for no reason. Sometimes his stomach hurt. He had bad dreams. And he started to feel angry and do mean things, which got him in trouble. Then he met Ms. Maple, who helped him talk about the terrible thing that he had tried to forget. Now Sherman is feeling much better. This gently told story is for children who have witnessed any kind of violent or traumatic episode.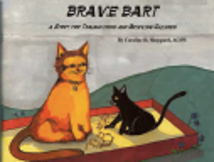 Brave Bart: A Story for Traumatized and Grieving Children
Caroline Sheppard
Brave Bart is a kitty who had something bad, sad and scary happen to him. Helping Hannah, a neighborhood cat, helps Bart overcome his fears and become a survivor. Brave Bart normalizes the many trauma-reactions children experience.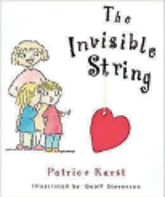 The Invisible String
Patrice Karst
The Invisible String is a very simple approach to overcoming the fear of loneliness or separation with an imaginative flair that children can easily identify with and remember. "People who love each other are always connected by a very special string, made of love. Even though you can't see it with your eyes, you can feel it deep in your heart, and know that you are always connected to the ones you love.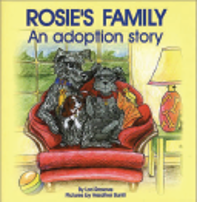 Rosie's Family: An Adoption Story
Lori Rosove
Rosie's Family is a story about belonging in a family regardless of differences. Rosie is a beagle who was adopted by schnauzers. She feels different from the rest of her family, including her brother, who is the biological child of her parents, and sets forth many questions that children who were adopted may have.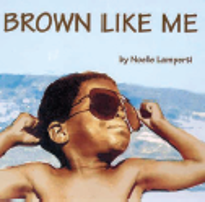 Brown Like Me
Noelle Lamperti
This book will speak to any child trying to find herself reflected in the people and things around her. Brown Like Me is a fun and inventive way to encourage young children in multi-racial families to take pride in themselves and their appearance. The little girl, Noelle, is an African American adoptee raised in a Caucasian family. She identifies the color of brown in everything around her – brown leaves, brown sand, brown eyes, and brown skin – ending with the words, "I am strong brown." It is easy to reinforce this concept by finding brown with your child in their everyday world.
More Books for Parents and Children
Adoption-Related Podcasts
If you're interested in listening to podcasts about adoption from various perspectives, please view our list below for some suggestions."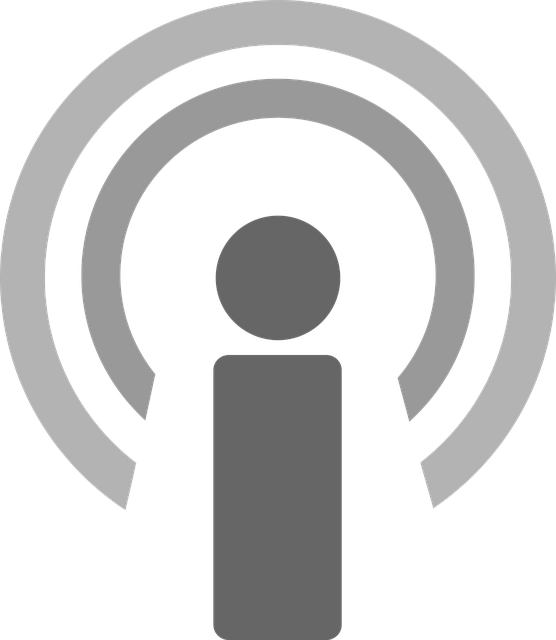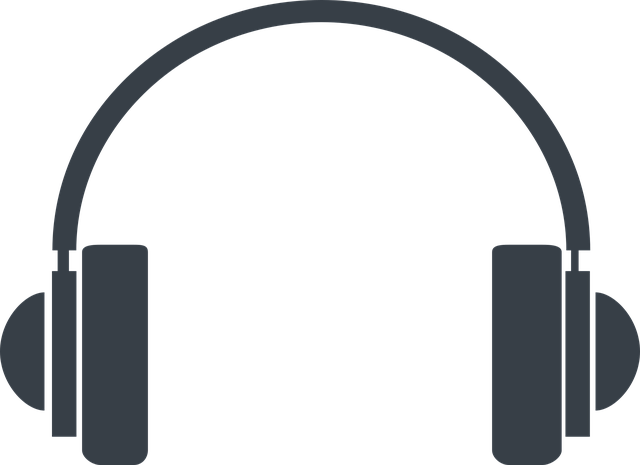 Born in June Raised in April
What Adoption Can Teach the World
April shares her very personal experience as a transracially adopted person growing up in New England and explores adoption in all its many layers. Each episode is anchored in the months of the year, connecting poignant holidays, rituals, rites of passage, and celebrations to the meaning of legacy, family, and identity. We follow her as she gains understanding of both the beauty and complexity of adoption through interviews and reflections.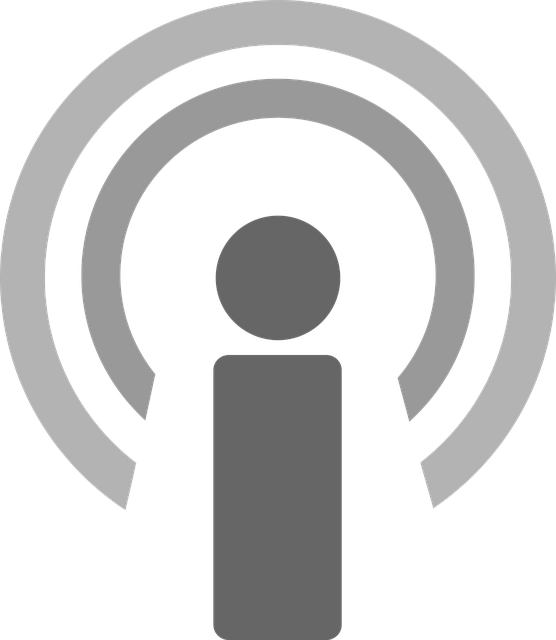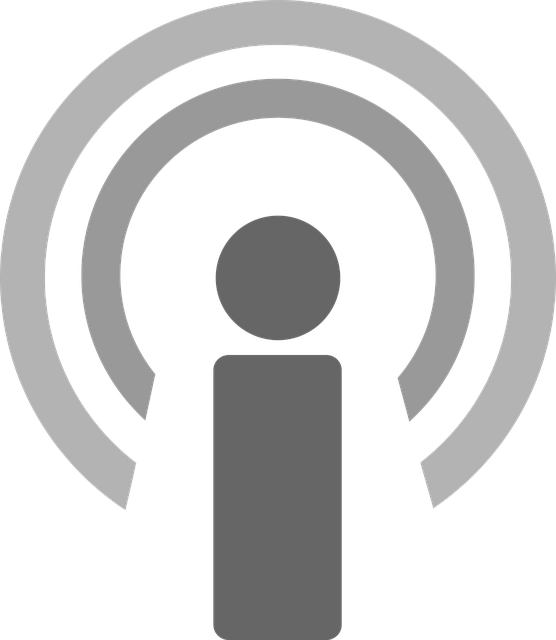 Pulled by the Root
My name is Heidi Marble. I am a domestic adoptee/author/speaker born in 1965. I did not realize the depth of pain caused from my own relinquishment until later in life. The loss surrounding adoption is so far reaching it is hard to grasp; the gravity of hurt pulled me to take action. Fueled by our amazing team, Pulled By The Root has become a collective platform that elevates, honors and gives voice to the issues surrounding adoption. Our podcast is a place to listen to an aggregate of conversations. From these varied perspectives we can learn more about the complexities of adoption, healing and trauma. There are over 70 completed interviews to date, so be on the lookout for new episodes.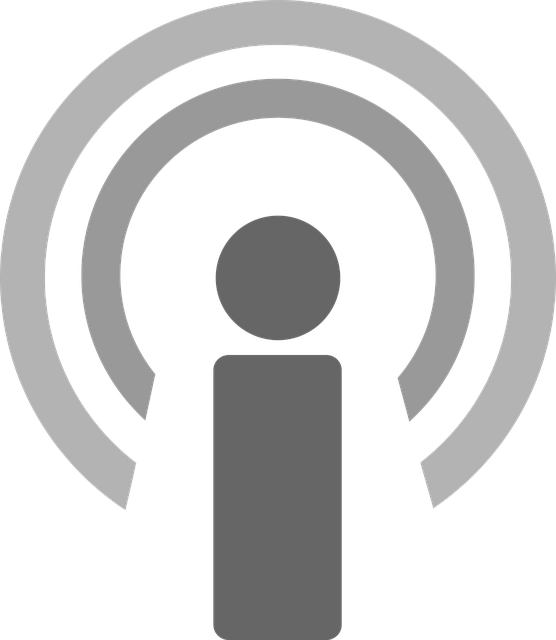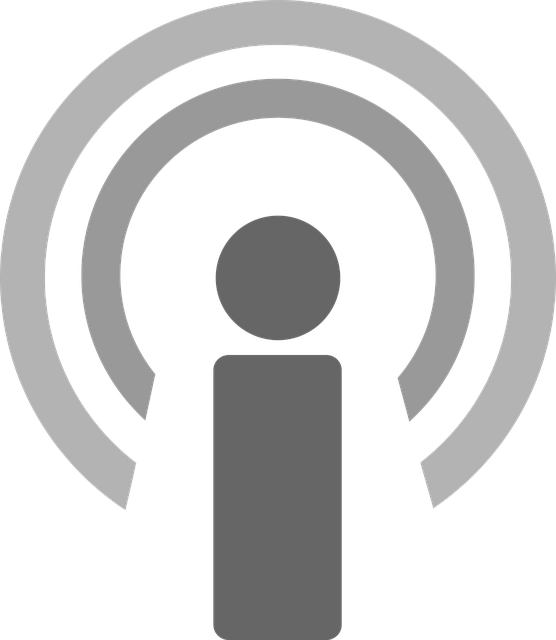 The Honestly Adoption Podcast
Mike and Kristin Berry are the Co-Founders of The Honestly Adoption Company and have been parents for nearly two decades. They are the authors of six books and the host of The Honestly Adoption Podcast. The Honestly Adoption Blog delivers weekly insights and strategies to help you thrive as a parent.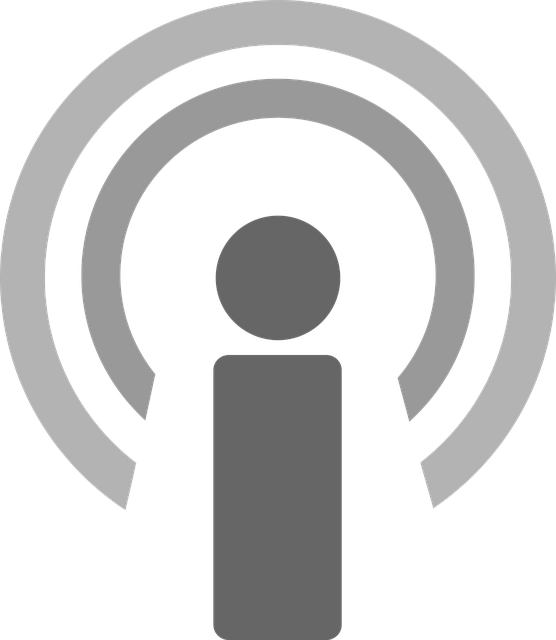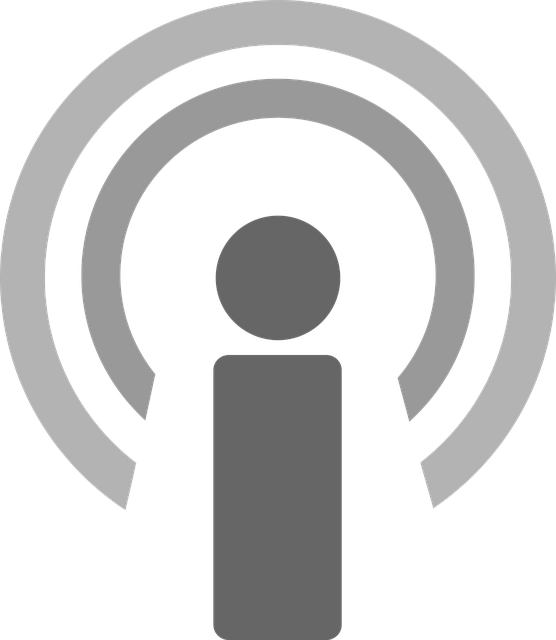 Who Am I Really?
Who Am I Really? Adoptees share their adoption journeys and attempts at reunion with biological family members.  This podcast is intended to help you explore your own feelings about your adoption, accept your desire to try to understand your own personal history, and decide for yourself whether a search for reunification with your biological relatives is right for you. It will help you understand how others have dealt with issues related to protecting the feelings of their adopted families who may be supportive of your search, or question your motives and present challenges. For non-adoptees, this podcast will help you understand some of what is in the minds of your friends, family members, or others who are adopted, but you didn't know if you should ask some of the questions that will be answered here.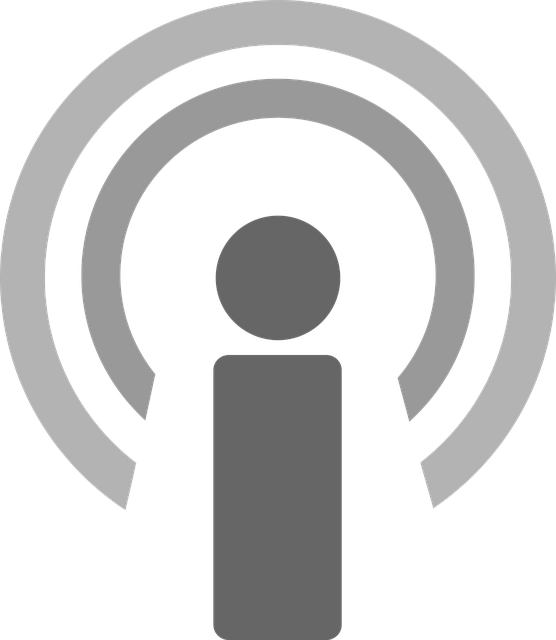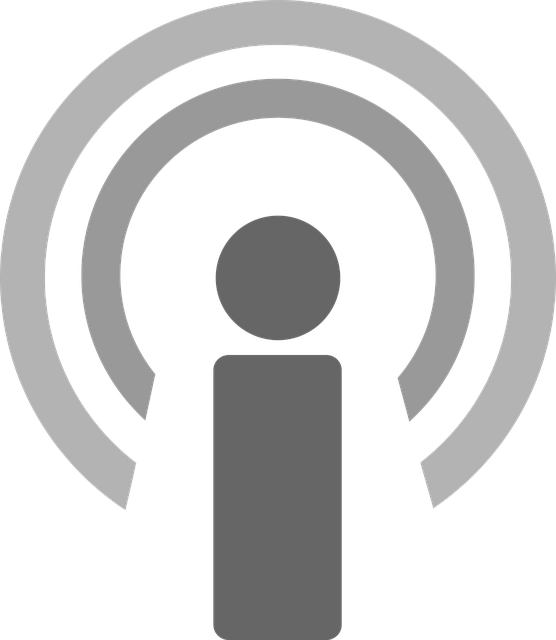 Adoptees On
The podcast where adoptees discuss the adoption experience. This is not the usual adoption talk. You will find real, raw, and deep feelings addressed in these interviews. Adult adoptees share stories of search, reunion, and secondary rejection. Adoptees On also curates recommended resources to encourage and educate the adoption community about adoptee issues.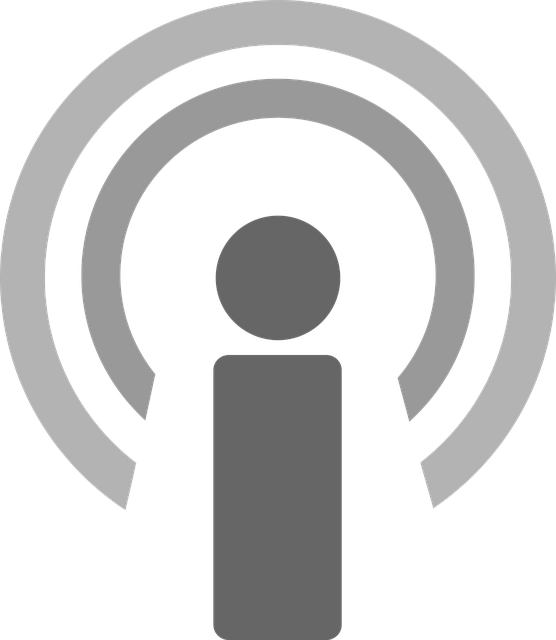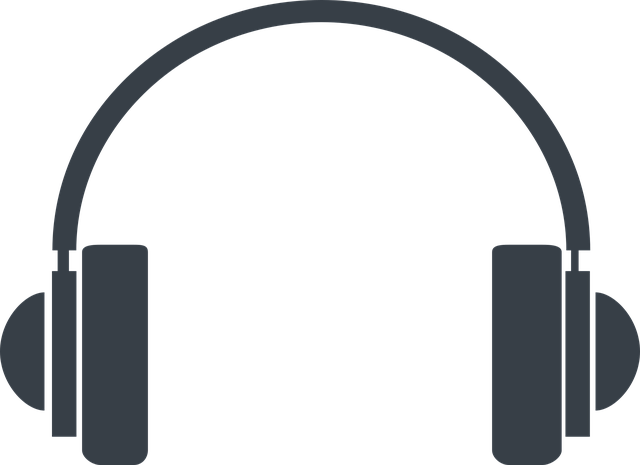 Adopted
Now What?
The "Adopted: Now What?" Podcast is devoted to the "voice" of adoptive parents and adoptees sharing stories and information to help others on their individual and unique journeys to self-fulfillment and the establishment of the compassionate, connected relationships they desire. The podcast is hosted by adoptive mother Becky Walker, Founder & President of Beyond Adoptions, Inc.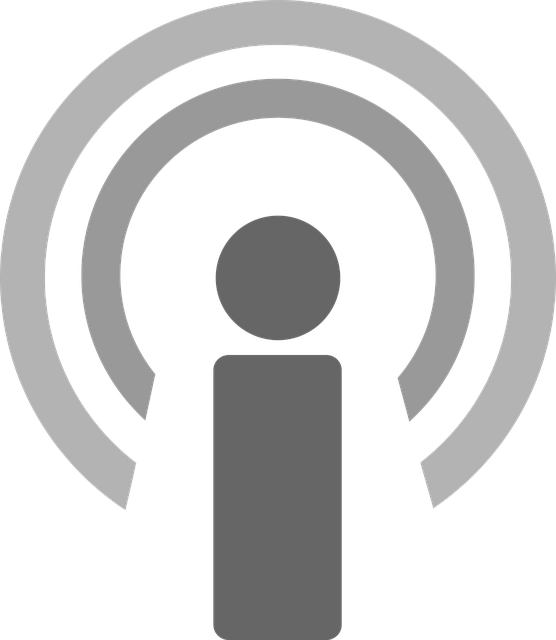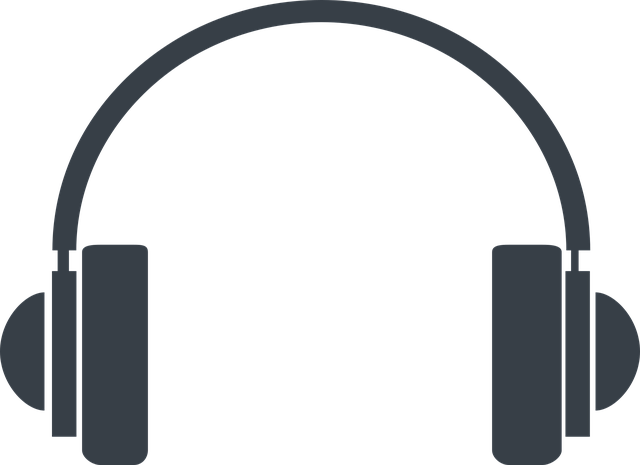 Adoption
The Long View Podcast
From babyhood to school age, through the teenage years and ultimately adulthood, Adoption: The Long View explores all aspects of the adoption journey with a variety of articulate and thought-provoking guests.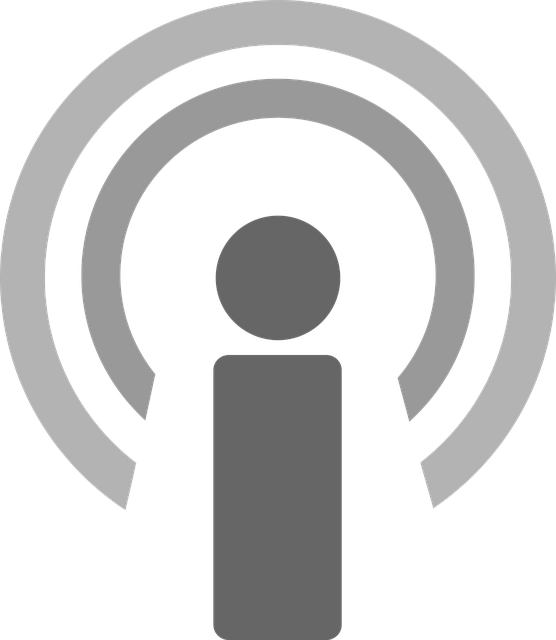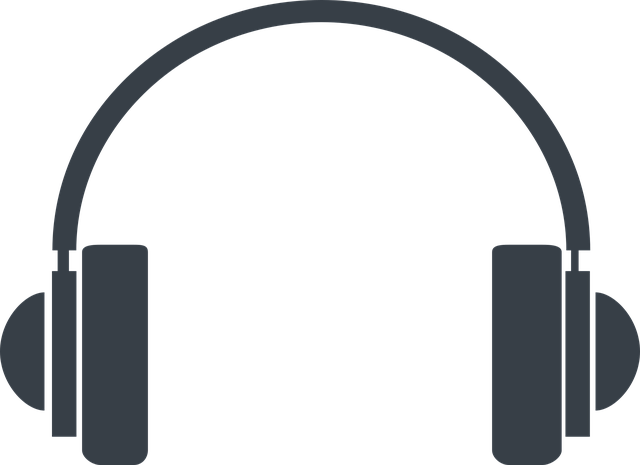 Truth Be Told
Adoption Stories
In this adoption podcast, a group of adopters talks to each other about their experiences from the first steps to post-adoption support. No one knew each other before the recording but within moments it will be like listening to old friends talk. They laugh together, they cry together.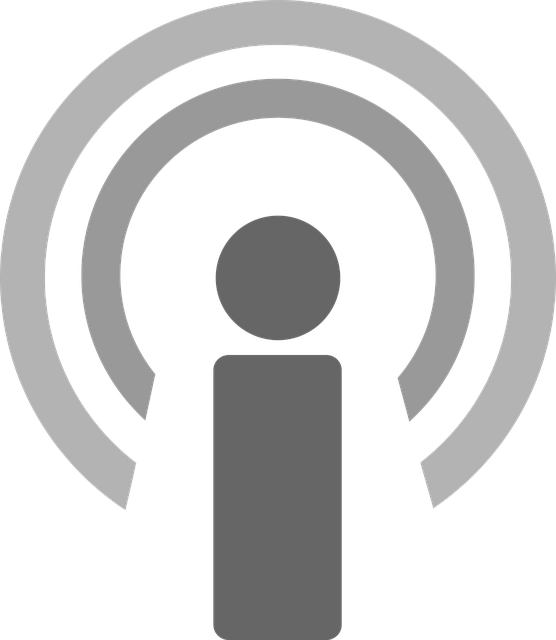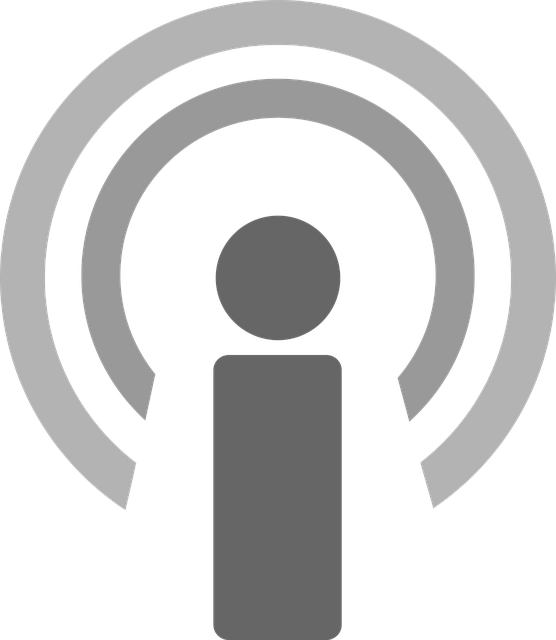 The Open Adoption Option
Open adoption is a love story between parents on both sides for the sake of the child. Some of these stories will make you laugh, some will make you cry sad and happy tears. You will also hear stories of trauma and tragedy, but in the end, this Podcast is to educate you on why it is so important for children to know their birthparents and get rid of the stigma of adoption, as well as open your hearts and minds.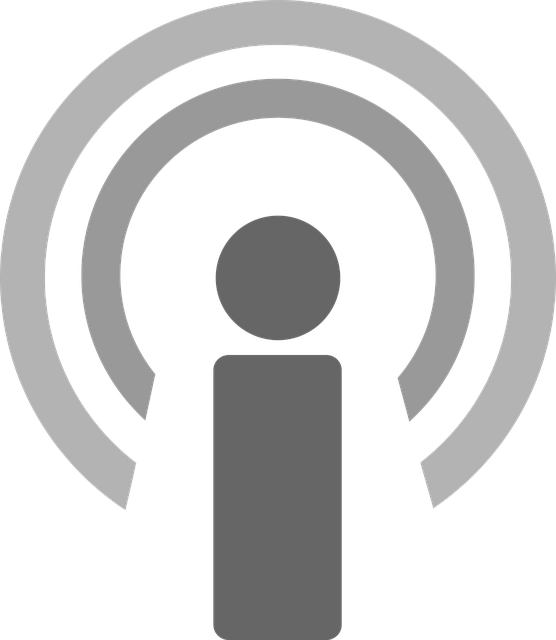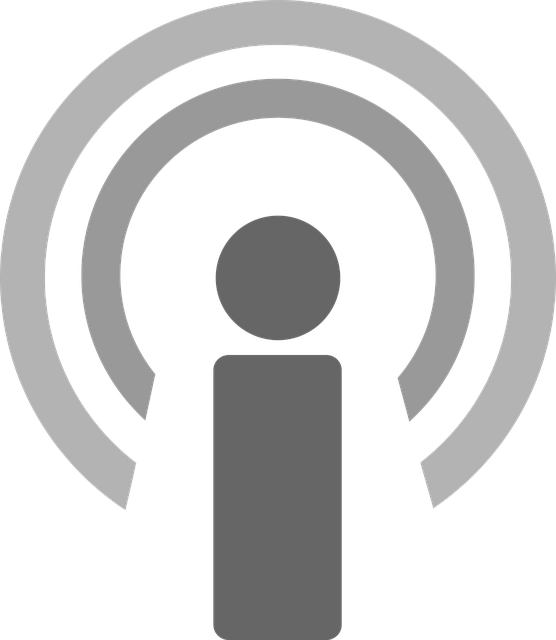 Adoption as a Choice
Discussions around the following: it doesn't take biology to create a family, adoption as a loving choice, and the law of attraction.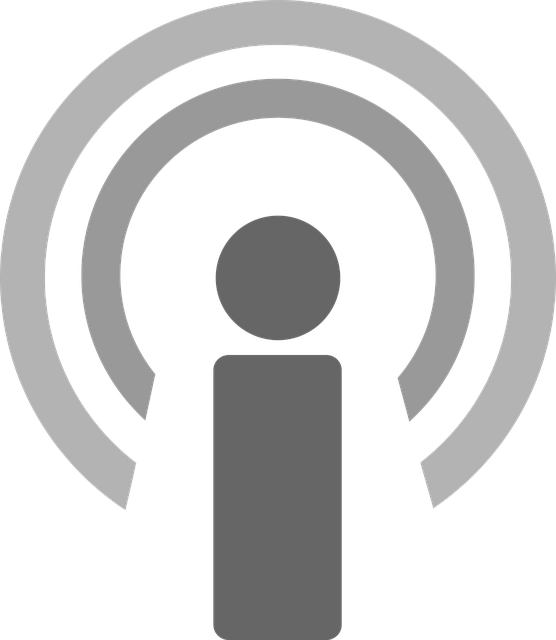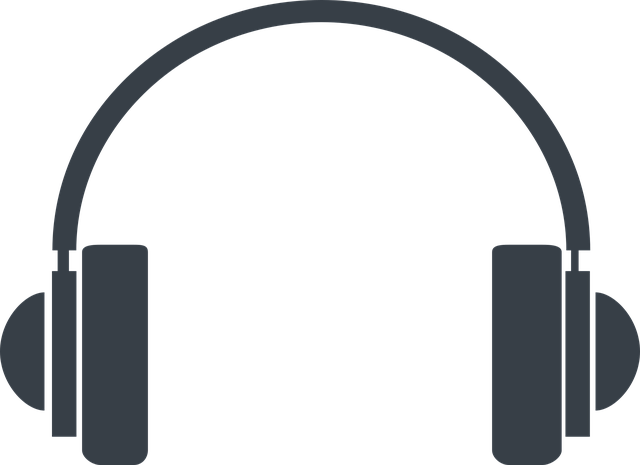 STAR!
An Adoption Podcast
A lively listen to all things adoption, hearing voices from each member of the adoption triad, and more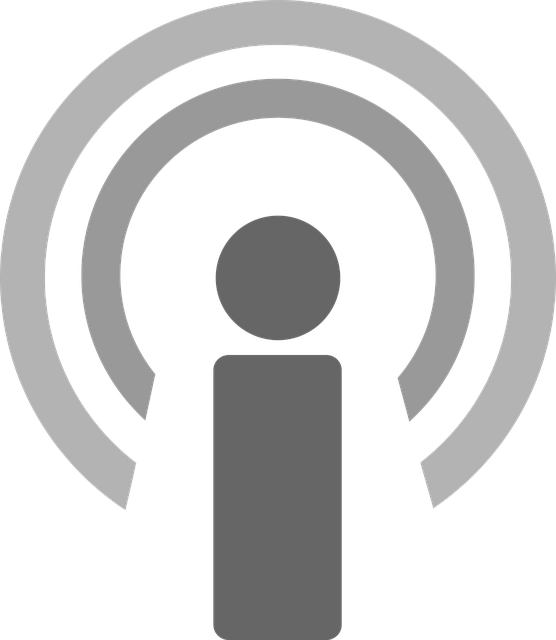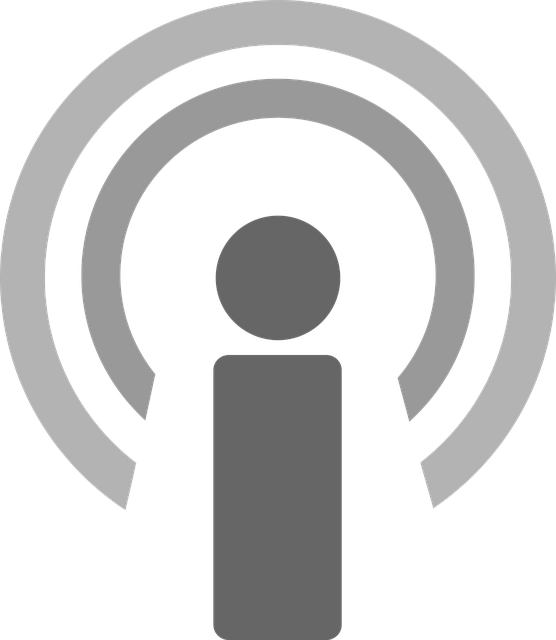 The Black Adoption Podcast
Friends Dr. Samantha Coleman and Sandria Washington both discovered as adults they were adopted. Each quickly learned that Black adoption is common, but taboo to speak about in private or publicly. Black to the Beginning: The Black Adoption Podcast amplifies the adoption conversation by placing the stories of #BlackAndAdopted adults and #TheBlackFamily at the center. In order to change the narrative, you gotta CHANGE THE NARRATOR. With each conversation, more healing happens for generations of Black families and #ForTheCulture!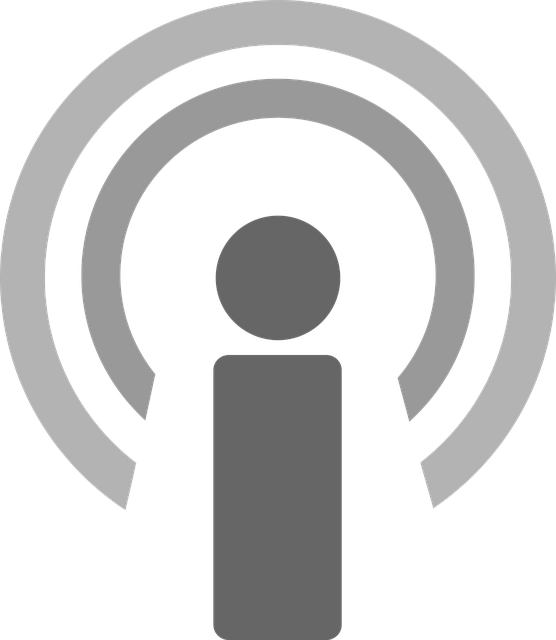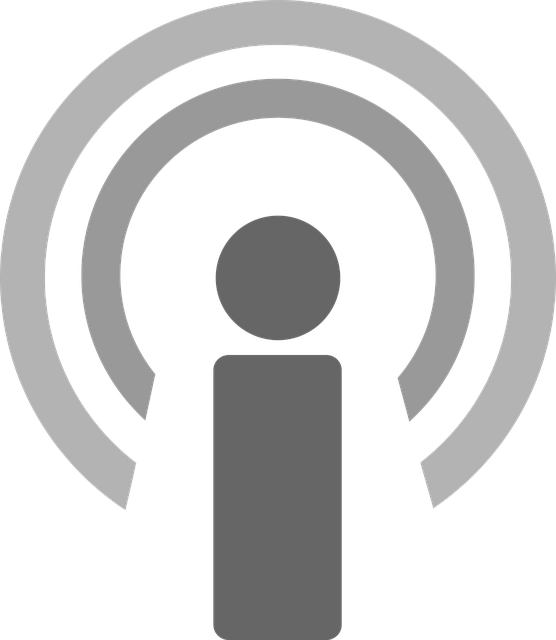 The Adoptee Next Door
Angela Tucker is one of America's most recognizable voices in transracial adoption (she's black, her parents are white), and the subject of the documentary "Closure." She goes beyond her experience, inviting adoptees from all backgrounds in an effort to uplift these rarely heard perspectives and shift societal perceptions about adoption.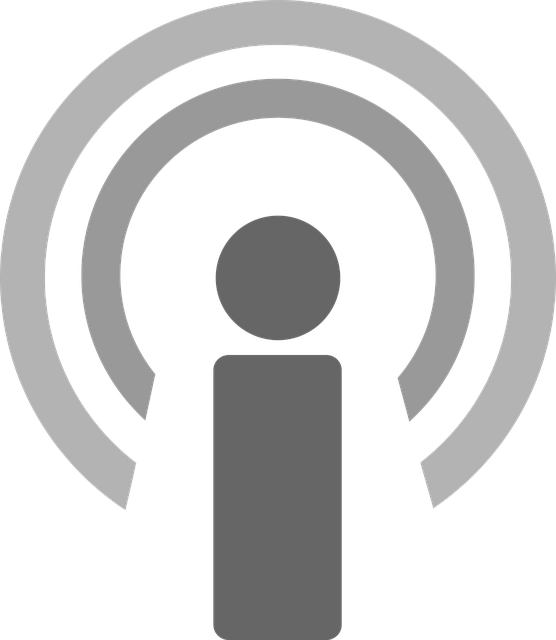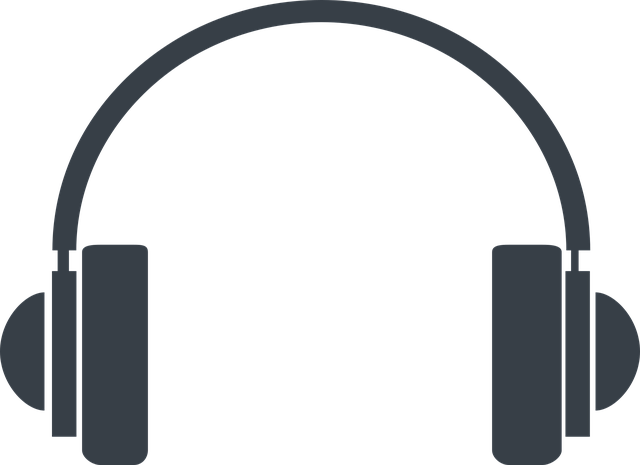 Thriving Adoptees
Healing, Inspiration and Empowerment for Adoptees
Thriving Adoptees helps you along your unique journey with insights from your fellow adoptees. So that their learnings catalyze learnings in you. Each episode explores topics such as healing insights, epiphanies about identity and handling rejection.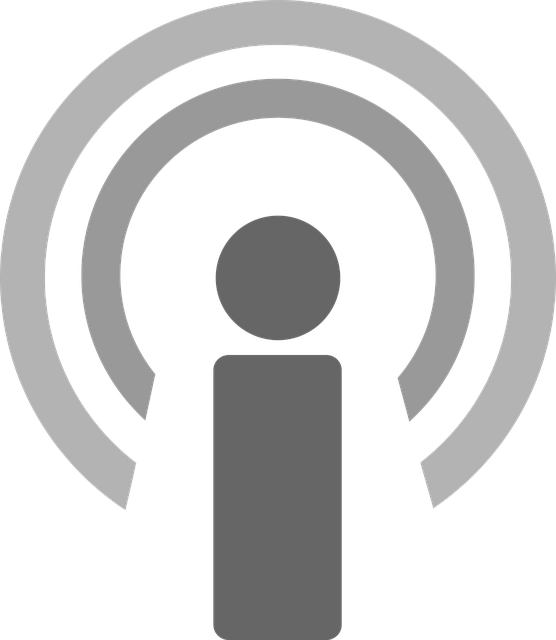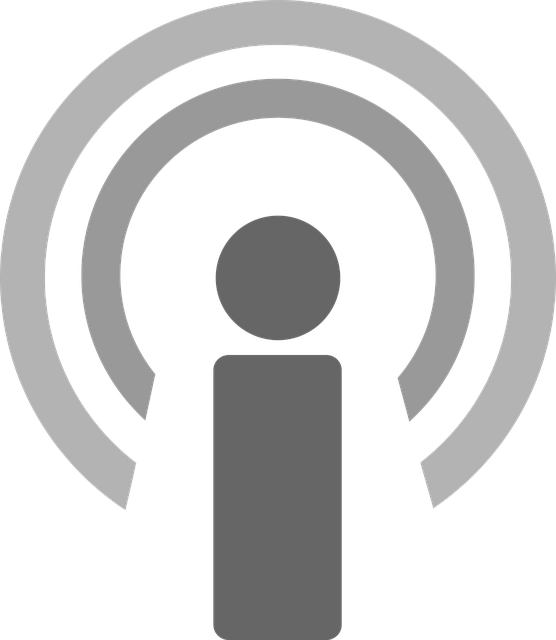 Twisted Sisterhood
There are a lot of wonderful things happening in the Instagram adoption community right now… but in reality, that's just a tiny part of the actual, larger adoption community. While we will always encourage a healthy triad that works together, birth moms remain one of the most silent sides of the triad and the majority still do not get the healing and community that they need and deserve. We saw the need for a safe and welcoming space for birth moms to say "Yeah, me too."  What makes us different? We promise you won't hear regurgitated adoption propaganda messages here. We have no hidden agenda; our mission is to make sure birth mothers' voices and stories are heard and validated. We have no spin. Our message may challenge you, you may not agree with it, and you may even get your feelings hurt. We encourage you to stick around. We do not claim to be pro-adoption. We want stories to be heard in their most honest and raw form, without compromising integrity or privacy.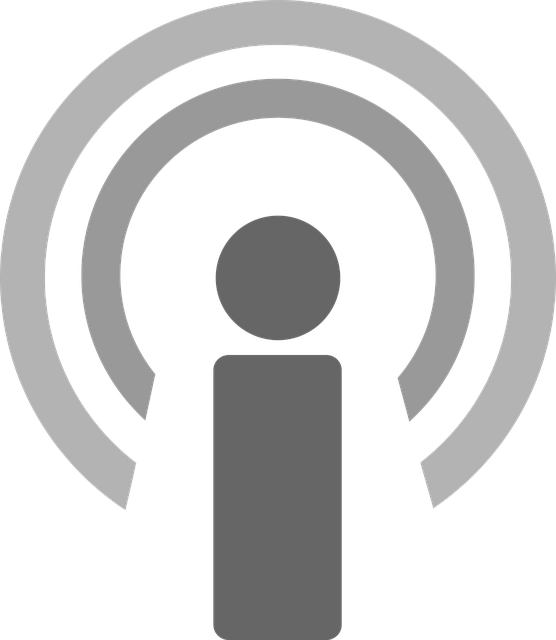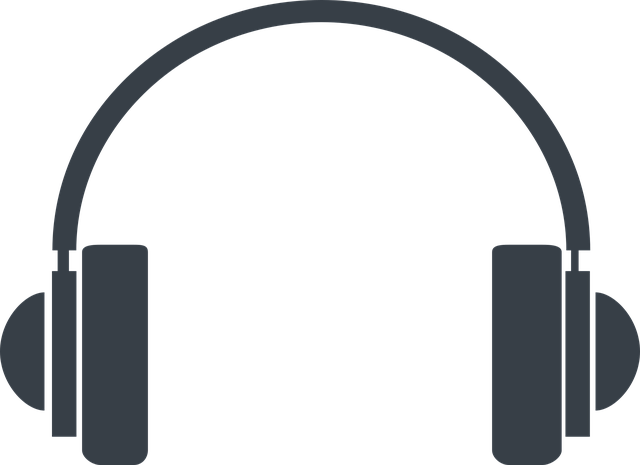 Creating a Family
Talk about Adoption and Foster Care
Creating a Family is a national infertility, adoption, & foster care education and support nonprofit. We interview leading experts on infertility, adoption, and foster care each week to bring you unbiased accurate information. Creating a family brings you the following trauma-informed, expert-based content: weekly podcasts, weekly articles/blog posts, resource pages on all aspects of family building on creatingafamily.org.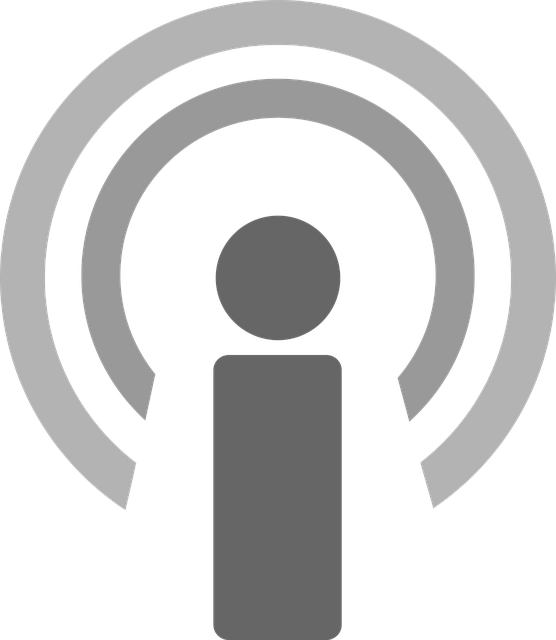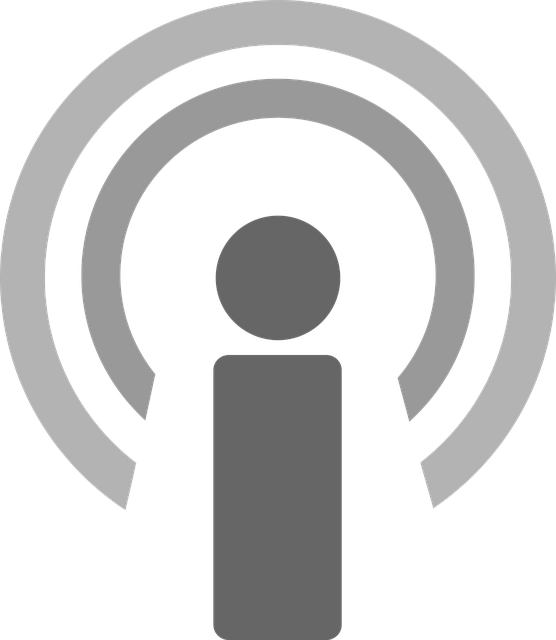 Birth Moms Real Talk
A podcast where D Yvonne Rivers, a Birth Mom interviews other Birth Moms of their journey and 'Hot Topics' of the realities of adoption, reunion, and healing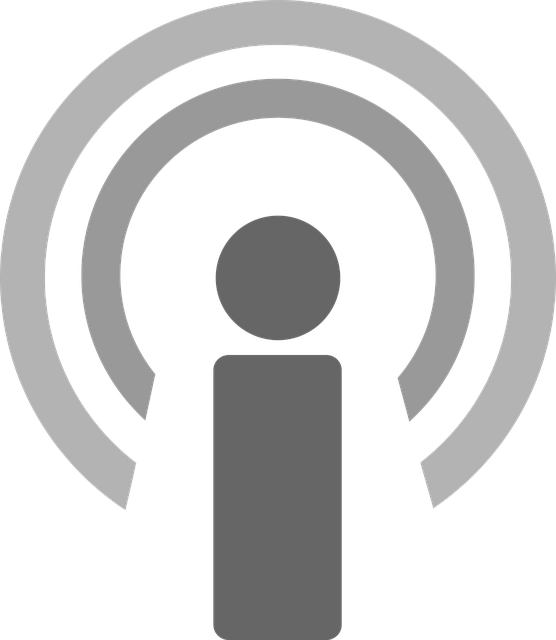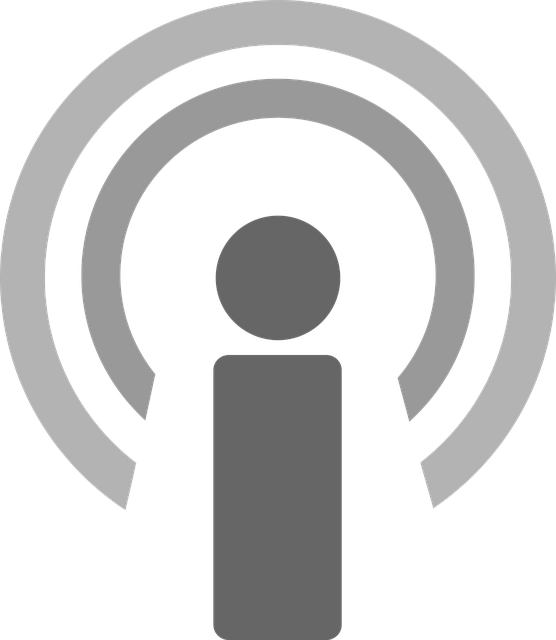 20 Things Adoption Podcast with Sherrie Eldridge
Why do many adopted kids perceive their adoptive moms as an enemy? Is there something wrong with the adopted kid? Not! The kid has been wounded when he/she lost her first parents and family. Learn four reasons why adopted kids see adoptive moms as an enemy…and what parents can do to cope.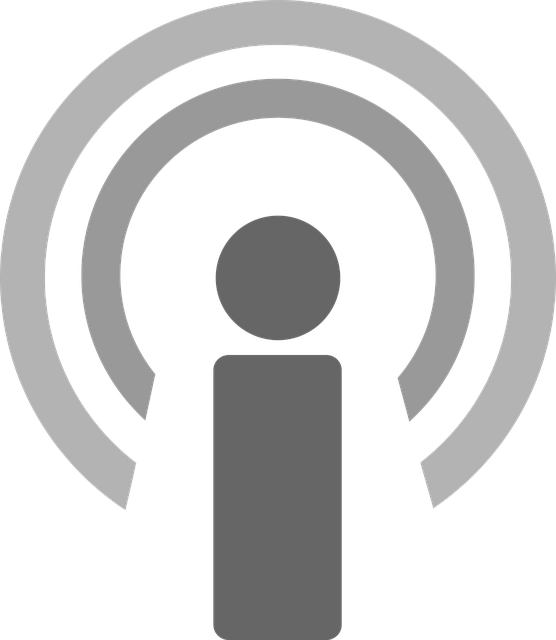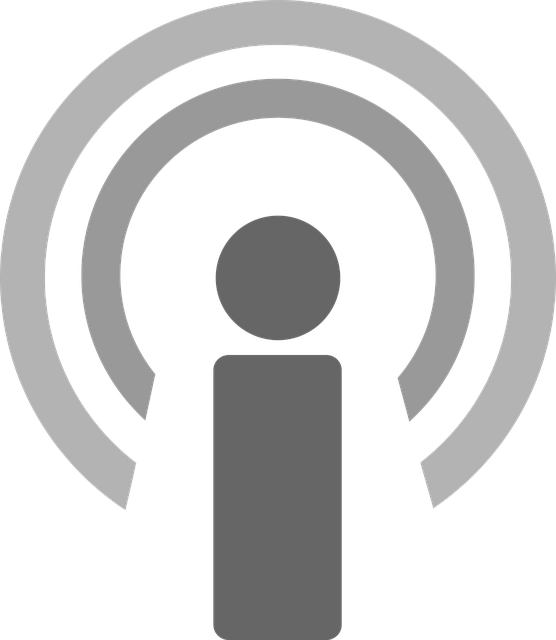 Adoption Uncovered
We can learn how to change adoption from the stories of those who have been touched by it.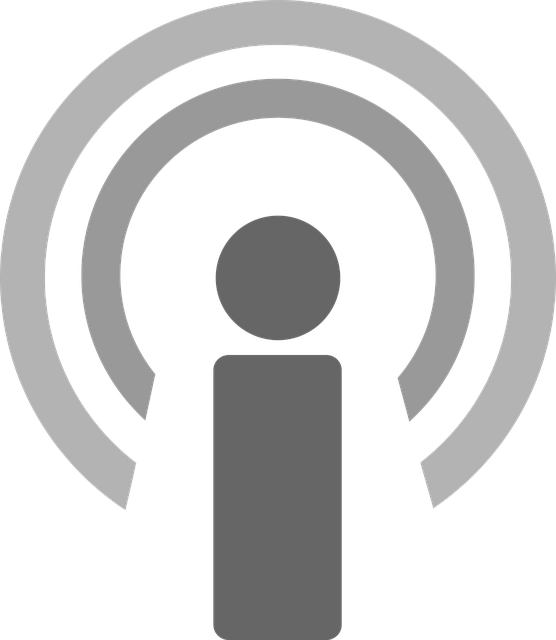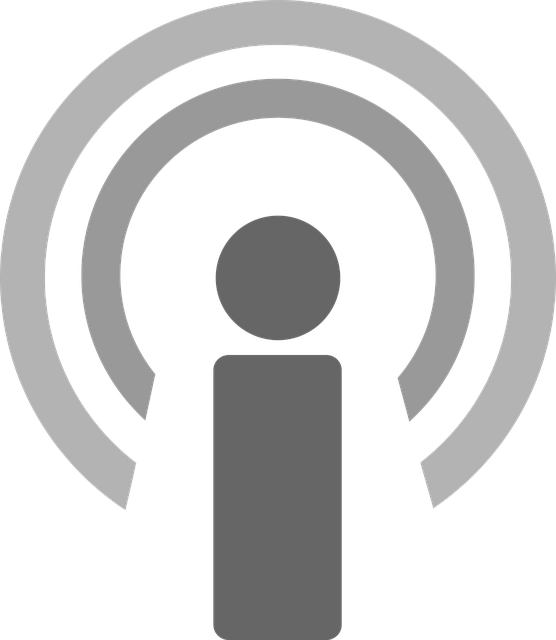 Adoption Hacks
There are no shortcuts in adoption but there IS help! The Adoption Hacks Podcast celebrates and educates potential and current adoptive and foster families by sharing stories from the triad. Join Co-hosts and Adoptive Moms, Kandace Lecocq and Callie Troyer as they interview professionals and moms and dads who have been there. If you're looking for support and encouragement in your adoptive and foster journey, this podcast is for you!