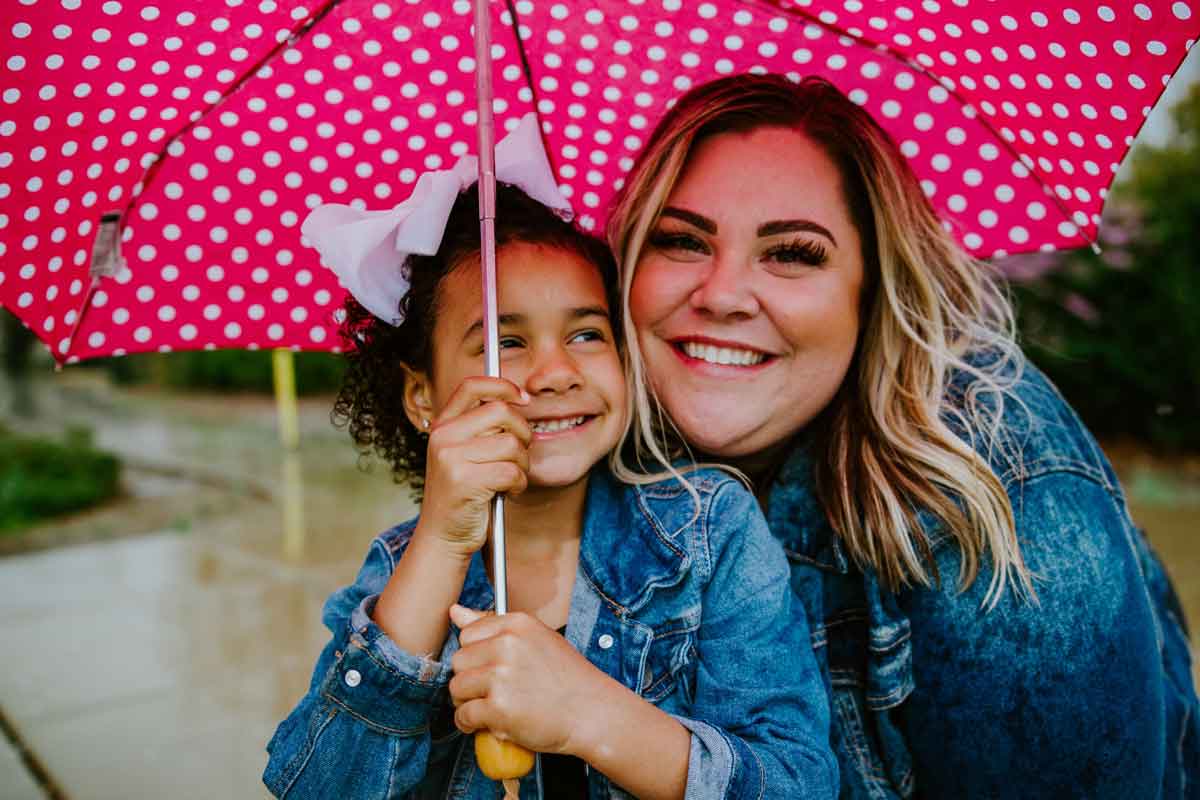 Post Adoption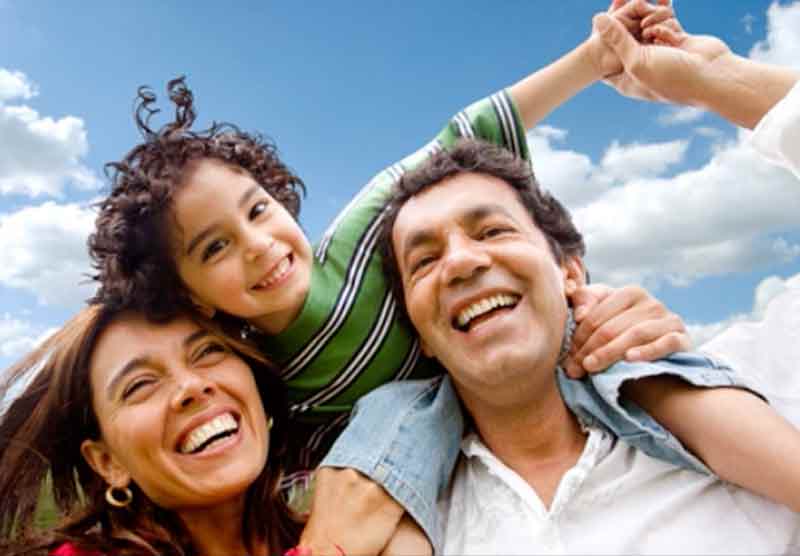 Post Adoption Services
Post Adoption Services help to secure and support safe and permanent adoptive families for children with special needs. The video webinar contains a wealth of information on the services provided.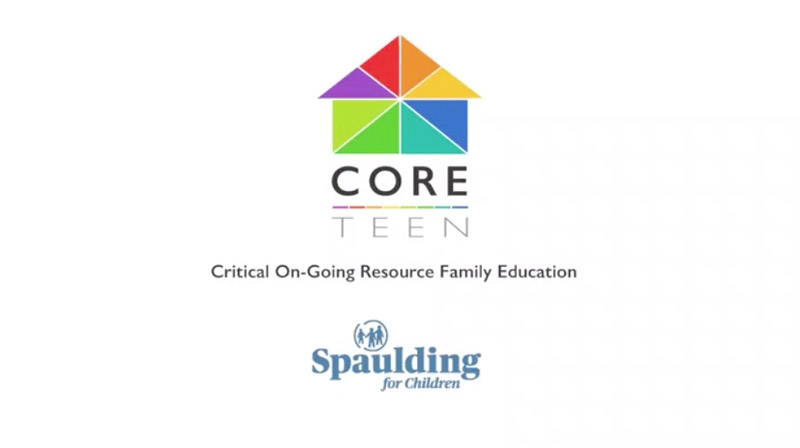 CORE Teen Right Time Training
Critical Ongoing Resource-family Education, or CORE Teen, is a curriculum for foster and adoptive parents who are raising children who have moderate to severe emotional and behavioral challenges.