Be a neighbor is a new community-driven solution that connects state agencies, local organizations, and the community at large to simplify and transform service delivery for Oklahomans in need. We are enlisting faith-based organizations and nonprofits who are interested in connecting directly with state agency caseworkers to meet resource needs upstream. In addition, we want to reach volunteers with a passion for helping others, but who have trouble finding consistent opportunities to serve.
Here's our vision: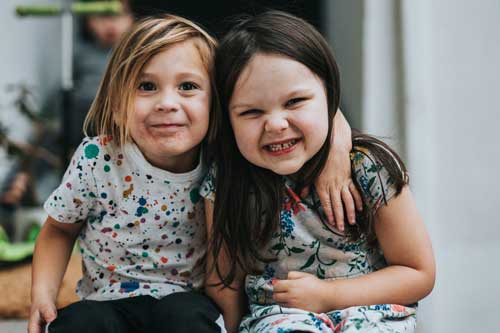 Transform Service Delivery
When Neighbors unite in a larger network it ensures that resource needs can be evenly distributed, and people seeking help can have their needs met before they turn into a host of additional problems. Be A Neighbor allows Neighbor organizations to put out needs (i.e. a car seat, food, household goods) and announce service events to a broad volunteer base that can fulfill them.
Increase Hope in Oklahoma
The expectation and reality of service work can sometimes leave organizations and good-spirited individuals feeling like they are hardly making a dent in their community's issues. By joining a community-driven platform that unifies organizations and a ready-and-able volunteer base, you can help spark hope that brighter futures are possible for Oklahomans in need.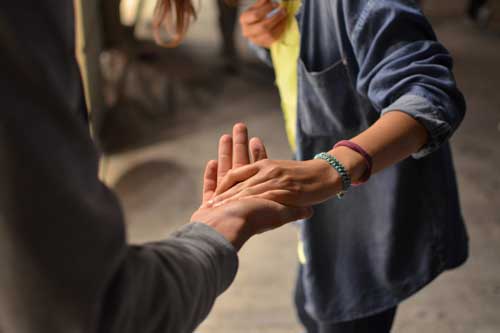 Connect with People in Need
Every day there are students dropping out of school, teens aging out of foster care, and former inmates re-entering their communities. As they make these transitions, they're faced with a number of new challenges and societal barriers that can make them feel isolated and rejected. Be A Neighbor serves as a direct access to helping these individuals find their footing in the world.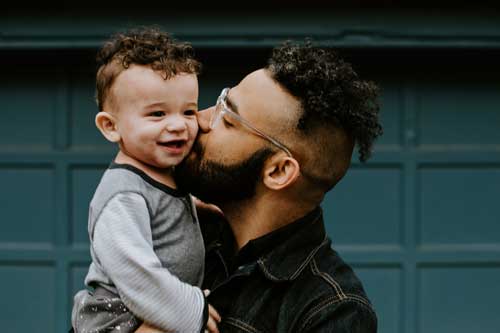 How You Can Help
Sign up to be a Neighbor organization or Ready.Help.Go Volunteer today by visiting BeANeighbor.org. There, you can also view statistics and learn more about the members of your community who are in need. Help us bring awareness by sharing this initiative with fellow organizations and volunteers that want to address local issues and make real change.