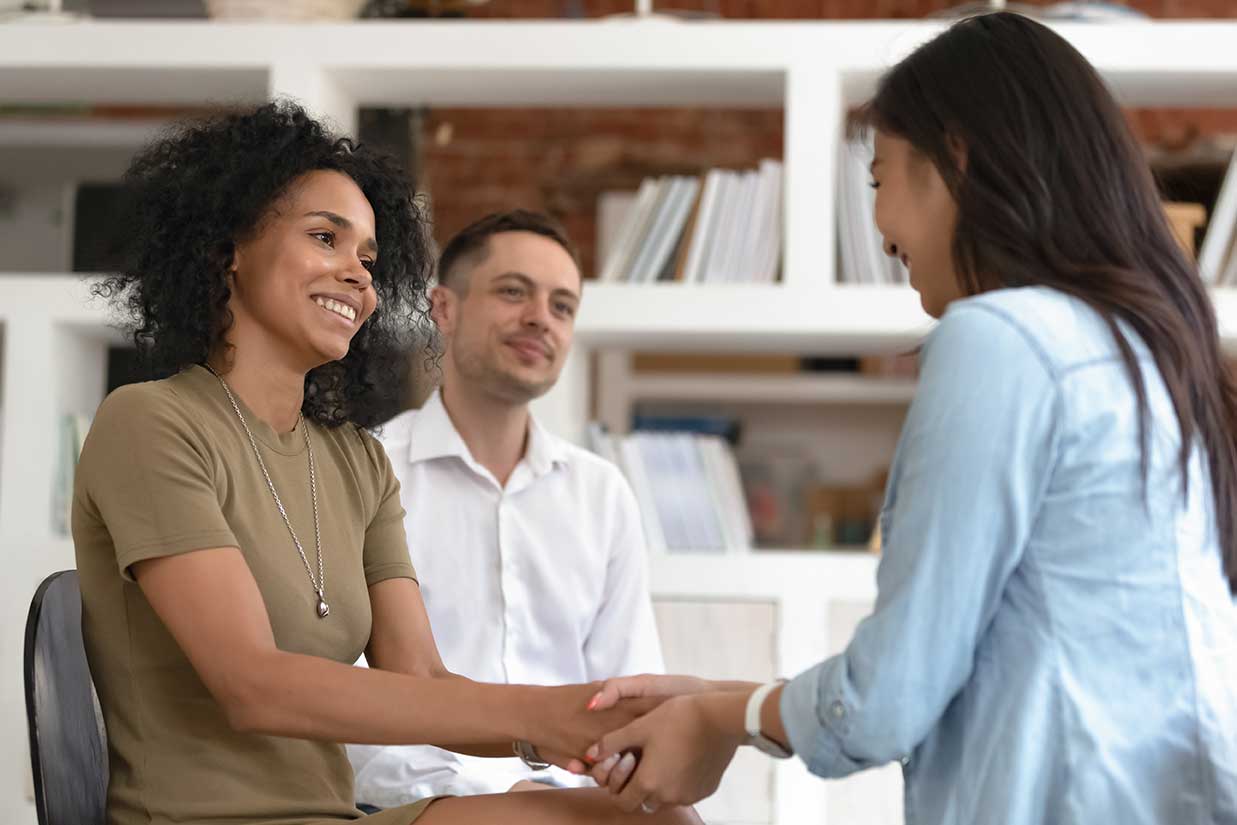 These requirements serve as the framework for families and Oklahoma Human Services in the mutual assessment process used to select the most suitable home for foster children. Additional assessment will be completed after an application and supporting documents are submitted.
As a result, foster parents:
Are at least 21 years of age
Are responsible, mature, healthy adults capable of meeting the needs of the children in DHS custody.
Have a stable living arrangement and relationships, whether married, single, separated, or divorced.
Complete and pass all required background checks, these are required for all adult household members.
Have sufficient income to meet their needs and ensure the security and stability of the household without relying on the foster care maintenance payment.