Specialized Foster Care (SFC) serves children and adults aged three years and older who have a primary diagnosis of intellectual disabilities and qualify for Developmental Disabilities Services. For more information, email STO.DDSD.RESIDENTIAL@okdhs.org.
It takes a special person to open their home to a child with special needs and provide the love and extra support for them to thrive.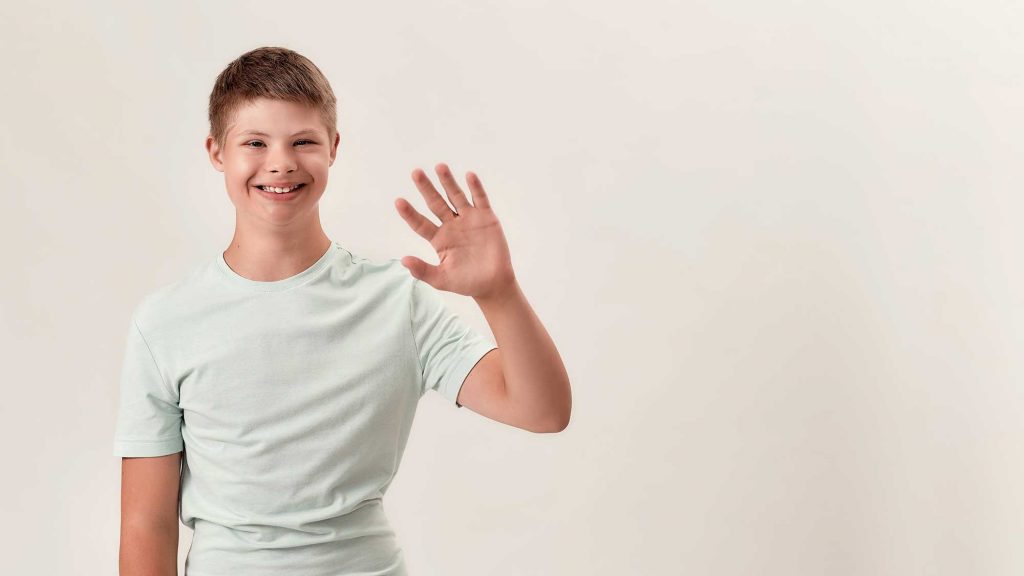 DHS provides many supports to individuals who choose to foster a child with special needs including:
Specialized Training
Medical Consultations
Specialized Therapies
Mental Health Supports
Medical, Dental Care and Supplies covered by Medicaid
$54 per day reimbursement*
$480 per month housing allowance
*Reimbursement and housing are subject to change depending on needs of the child
Specialized foster homes receive supports including: respite, medical, therapy, access to a crisis line, training and other resources. Reimbursement rates for foster care are based on a per-day rate, and are subject to change, and vary based on specific child needs. Specialized Foster Care rates are $54 per day as well as $480 per month for room and board.
YouTube Videos
Find an Agency