The Therapeutic Foster Care (TFC) program provides treatment for children aged 4-18 who have unique life experiences that require enhanced patience, structure and an understanding of each child's individual needs. Children in this level of care require more specialized therapeutic services to enhance their well-being. The child must meet medical necessity criteria as established by the Oklahoma Health Care Authority for TFC admission and be able to cognitively participate in and benefit from therapy. 
TFC families must be open-minded and willing to understand that these children come from hard places with behaviors that are an attempt to meet a need. The TFC program seeks dynamic families who are encouraging, flexible, empowering, committed, and can provide a nurturing family environment.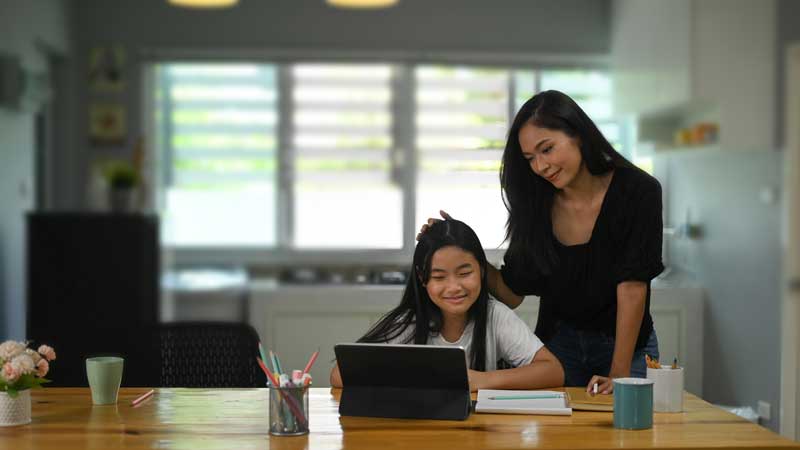 Private agencies work alongside DHS to support the TFC program. This includes efforts to help children heal so they can transition to traditional-level foster care.
Therapeutic foster families receive a number of additional supports to help children succeed in their home including: arranged respite care, medical insurance for the children, counseling services, access to 24/7 crisis response, trauma-informed training and other supportive resources.
Reimbursement rates for therapeutic foster care are based on a per-day rate, starting at a minimum of $42 per day with additional financial reimbursements and benefits.
Find an Agency