Oklahoma Human Services
Thank you for your interest in becoming a foster home.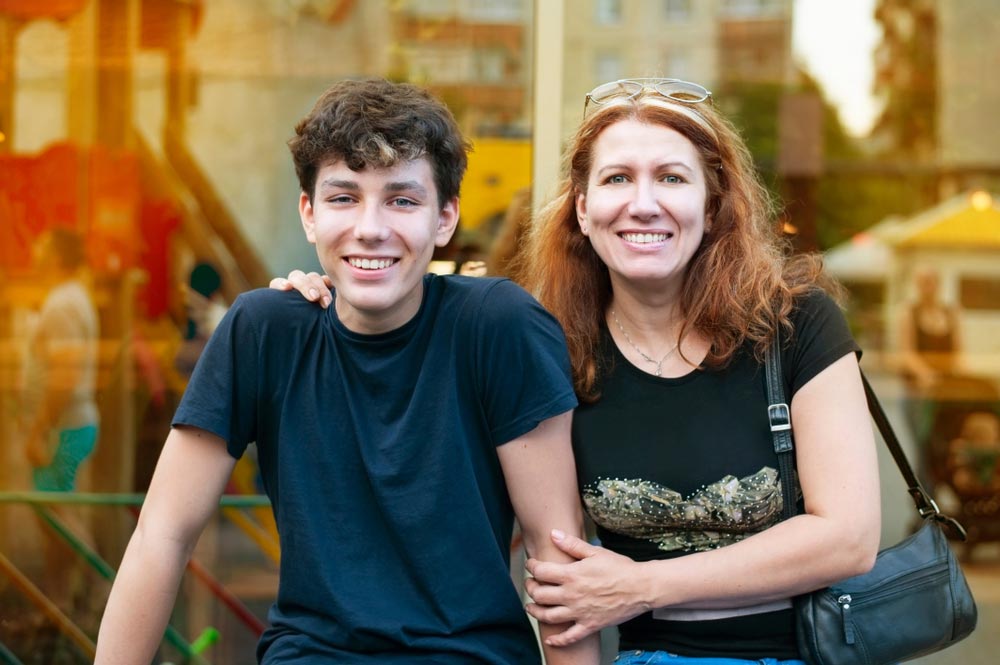 At OKDHS we believe every child deserves a safe and loving home every day.
That is why we make it our mission to equip biological and foster families with the tools necessary to provide children with the supports they need to grow and develop into healthy adults.
We look forward to having you on our team!
The first steps to becoming a foster parent can often feel overwhelming. At OKDHS we have specially trained recruitment staff who will walk alongside you throughout the entire approval process. From answering any initial questions, through your first placement, our recruitment staff will make sure your journey to fostering is as seamless as possible.
Once approved, you will have an OKDHS trained resource family staff member who will be assigned to your family on a permanent basis. They will be there to continue along with you on your journey as a foster parent. Your resource family staff member will be able to assist in offering supports and resources, help answer any questions you have, advocate for you, and liaise with other OKDHS staff assigned to the children placed in your home. At OKDHS you will be treated as an integral part of our team and be valued for the important part you play in helping children feel safe and supported. We will work together to solve any challenges and celebrate successes.
Still have questions?
Connect with an OKDHS recruiter in your area.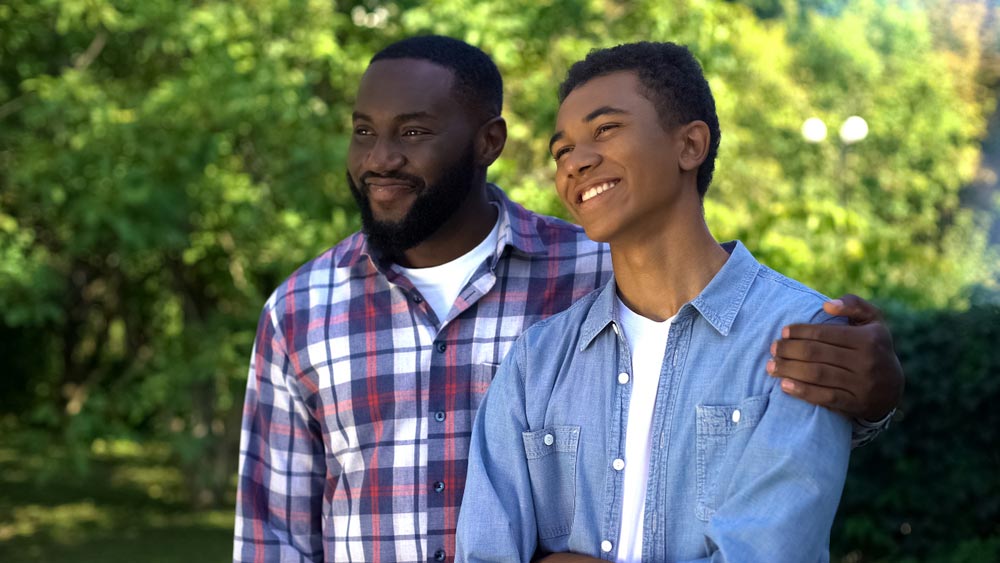 Ready To Apply?
Submit a Resource Family Application today.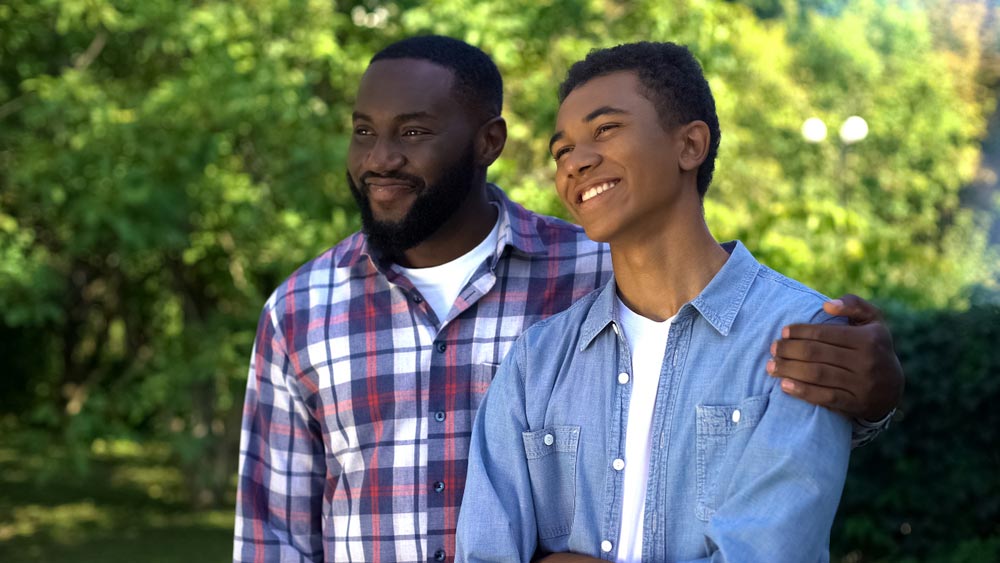 From our families…