Sample Social Media Posts
Help raise awareness by sharing these sample messages on your social networks. Be sure to pair them with our free graphics.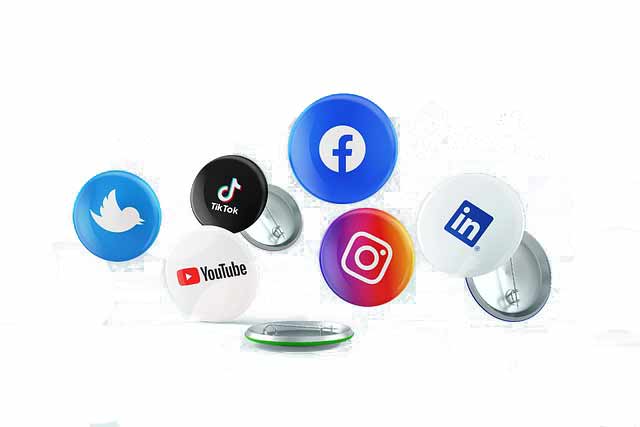 Foster parents don't just foster children, they foster families too, to support parents and children as they become healthy and whole again. You can make a difference in a family's future! Learn more by visiting okfosters.org or calling 1-800-376-9729.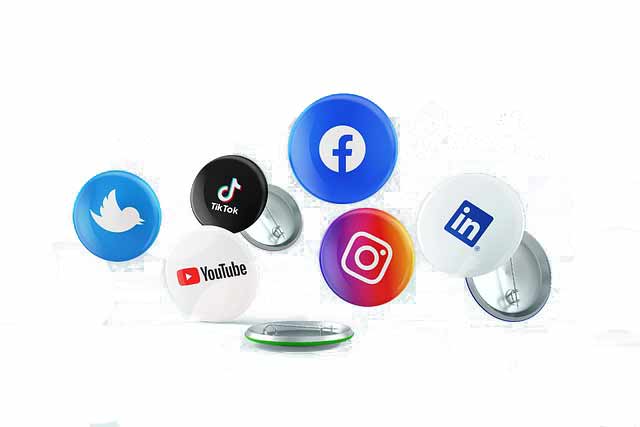 On any given day, more than 6,500 children in the State of Oklahoma are in Oklahoma Human Services custody. To find out how to become a foster parent, or get information about how you can support foster care in your community, call 1-800-376-9729 or visit https://okfosters.org/.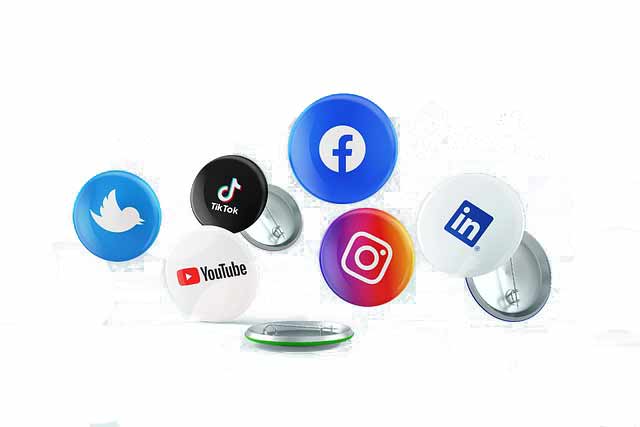 Oklahoma needs more families to step forward to foster local children in state custody, particularly those in large sibling groups, teens and children with behavioral health needs. Say YES to fostering today! Call 1-800-376-9729 or visit https://okfosters.org/.