Support Groups
Meet with other foster parents online or in your area.
Due to health and safety concerns, in person Support Group meetings have been temporarily suspended. Virtual support group information will be sent to your email address that is in our system.
See The Oklahoma Kinship, Foster, & Adoptive Family Online Support Group Meeting flyer – October 2022 (PDF) and save the dates for future meetings here.
We will continue to utilize virtual support groups as a primary delivery method with limited in-person meetings when it can be offered safely. Please check our website regularly or check with your resource worker for updates on in person support groups.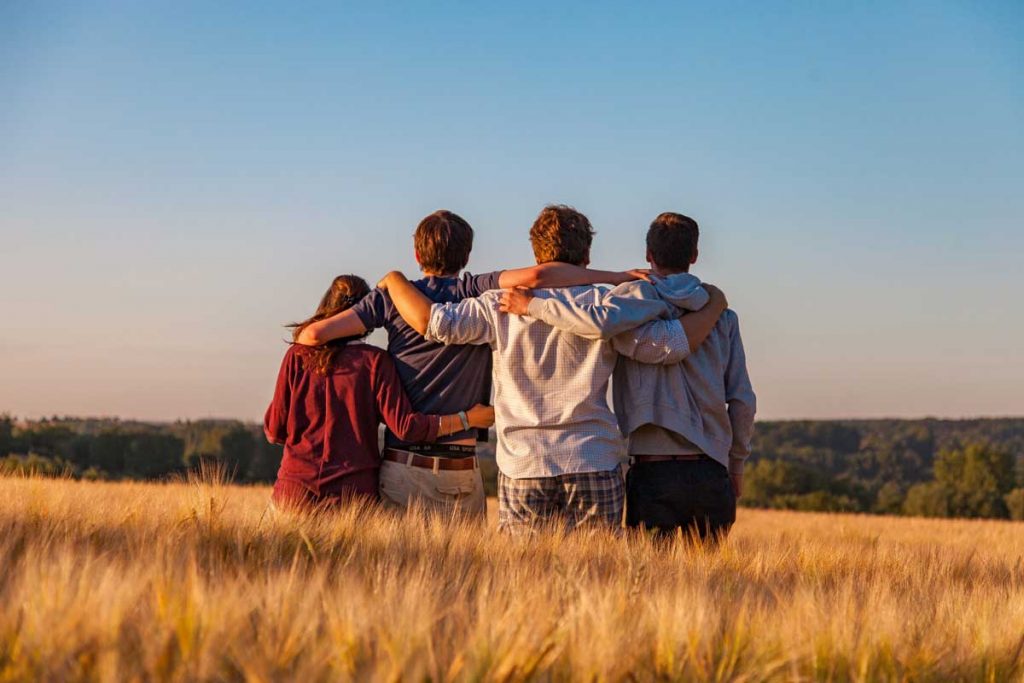 Support Groups are designed to assist resource parents with in-service training, community resource information, peer support, and communication with DHS.
Attending on a regular basis is not only a great way to get the emotional and practical support you need to succeed, it's a great way to stay on top of the training requirements you need to fulfill. Some groups serve dinner or snacks; all provide child care with your RSVP.
Please contact the facilitator to find out about the topic or confirm your attendance.