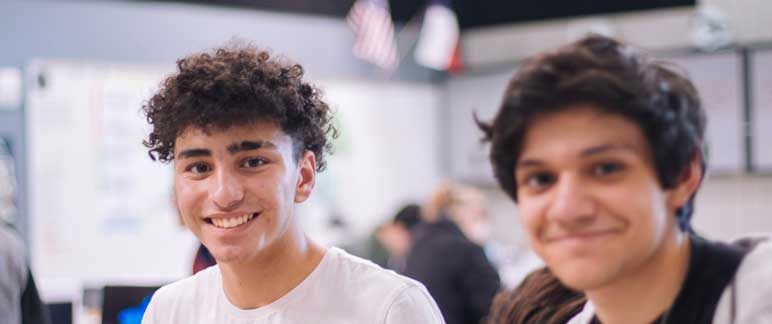 If you are considering fostering a teen – and we hope you are – you might have some important questions. One of them could be:
Is there truly a need for homes willing to foster teens?
The answer is emphatically yes!
Every day, there are about 1,000 teens in OKDHS custody, placed outside of their homes. While one third of these teens are placed in some form of kinship care, only about 17% are placed in "regular" foster care – that is, foster homes who did not previously know the youth. Compare this with nearly another third of these teens who are currently placed in some form of congregate care (group homes, shelters, etc.). Many are awaiting and searching for placement in a home setting.
There are a variety of support services provided to youth ages 14-17 in OKDHS custody. Some of these include: teen conference, life skills workshops, and funding to assist youth with goals related to education, employment, and extracurricular activities. For certain youth, funds may be available to help with post-secondary education.
The need for foster homes willing to take in teens is steadily increasing. Making the commitment to provide a loving home for a teenager can be challenging but greatly rewarding. It is a unique opportunity to help shape the future of a young person!
For more information and resources visit Oklahoma Successful Adult Program.