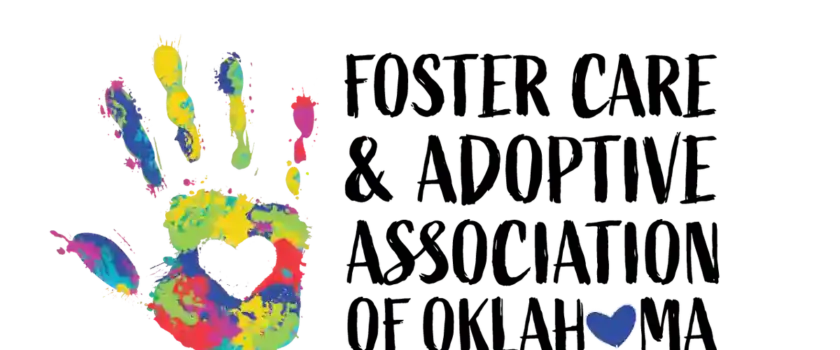 The Foster Care and Adoptive Association of Oklahoma (FCAO) is a non-profit organization that aims to support foster and adoptive families through connection, support, and advocacy. We cater to the family's needs through available resources, support groups, events, training, and one-on-one mentorship. FCAO has a dynamic private Facebook group where foster and adoptive families can reach out to ask for support, respite, inquire about resources, or need a community to talk to that "gets it." We often provide financial assistance to cover the costs of unexpected foster care expenses and even have programs that match you with mentors who can provide emotional support and training during your journey.
To access the private FCAO group, go to: facebook | OK-FCAO (Don't forget to answer the group entry questions, and then we will gladly welcome you in!)
If you have more questions about FCAO, please visit our website | fcao.org.