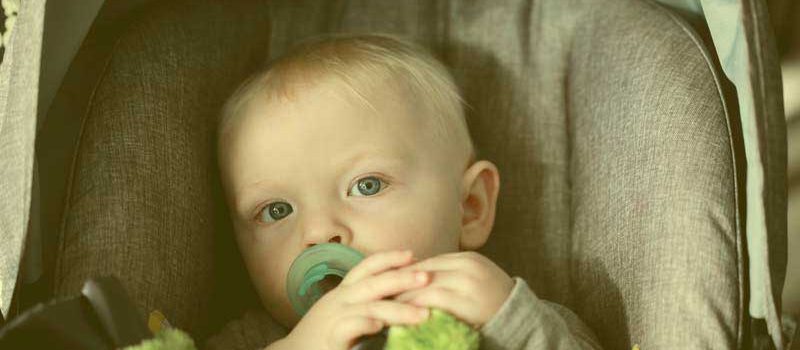 During these hot summer months, we wanted to remind you about:
Water Safety,
Hot Car,
and Car Seat Safety.
The It Only Takes a Moment information from the Red Cross, includes drowning statistics, water safety tips and how to respond in an emergency situation. Your Resource worker will review the your signed Water Safety Agreement and discuss any water safety measures previously agreed upon. It is also important to discuss if there are any new water structures or areas accessible to children since the Water Safety Agreement was completed. The Look Before You Lock flier from the Kids and Cars organization shares safety tips to insure a child is not accidently left in a car.