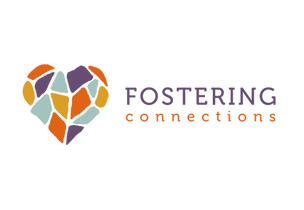 Benefit
Provides basic needs such as clothing, beds, car seats, diapers, toys, books, and more.
More Information
Fostering Connections collaborates with social workers and foster parents in Tulsa,Washington, Creek, Osage, Pawnee, Rogers, Wagoner, Okmulgee, and Muskogeecounties to meet the needs of children in foster care.
We provide referrals to access necessary educational, therapeutic, and social services, while also equipping the children with basic needs such as clothing, beds, car seats, diapers, toys, books, holiday items, and more.
Fostering Connections offers support through community outreach. This entails programs that lead to creating new opportunities for Tulsa and contiguous communities, such as support groups and specialized programs. Hoping to reach every need for children in foster care, we research and collaborate with other organizations to improve the lives of these children.
Fostering Connections also grants the holiday wishes of children in Tulsa county's child welfare system who have experienced neglect, domestic violence, physical abuse, substance abuse, and/or sexual abuse by a parent or caretaker. Receiving gifts on their wish lists, the children share in the excitement of the Christmas season, affirming that the joy on a child's face isthe reason for giving.
Location & Contact
3326 East 51st Street
Tulsa, OK 74135
(918) 742-4947