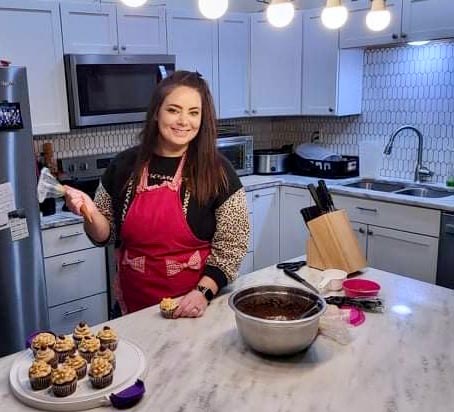 Benefit
Receive a free 6-inch, 3-layer custom birthday cake or a free dozen of custom cupcakes for children in foster care! No purchase necessary!
Please order 2 weeks in advance. You may purchase a larger cake for additional cost with your free 6-inch cake or cupcakes.
Location & Contact
Email Sugarmamacakery001@gmail.com or message the Facebook page for all questions and to place all orders.