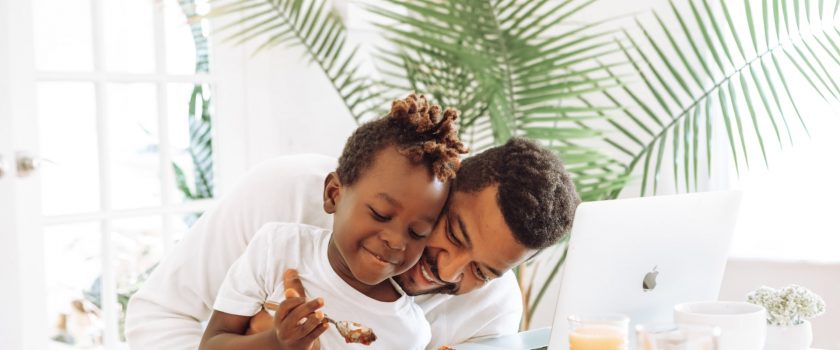 833-885-CARE (2273)
The Youth Crisis Mobile Response is a statewide mobile response alternative that connects children and families to supports that impact safety, permanency, and well-being.
When a child is displaying a behavioral or mental health episode within the home, community, school or alternative placement, a call to the Youth Crisis Mobile Response line may be made by the foster parent, child welfare (CW) specialist, mental health provider, caregiver, or youth. A call to the Youth Crisis Mobile Response line will provide extra support for children in our care, as well as our valued resource families.
The Youth Crisis Mobile Response process and its different levels of supports are available immediately. By connecting youth and caregivers to mental health professionals within the state, youth are linked to Wraparound services. Wraparound is a service through Systems of Care (SOC) that uses a family-centered team to help the family develop a plan on how to best understand the child's needs and strengths and problem-solve as a family and community. SOC works to strengthen the family's ability to care for children with complex needs without disrupting placement.
By calling 1-833-885-CARE (2273), a HeartLine call specialist will assess the caller's needs. The caller may be a parent, caseworker, counselor, or youth. A call specialist will work to build a connection with the caller as they implement de-escalation skills to triage the situation. If the crisis needs more help, the call specialist connects the caller to a mental health professional in the youth's county within one to 24 hours.